When it comes to shirts, white is a rather simple hue. White pants, on the other hand, can be brave because of how much they distinguish you out. When it comes to shoes, though, wearing white pants may be complicated and overwhelming.
But we've got your back. We'll answer the question "What colors should I wear with white pants?" in this article. We'll also show you how to put various styles together for different style goals and occasions.
What Color Shoes to Wear With White Pants
White has a variety of meanings and symbols, including openness, purity, helpfulness, travel, peace, and more. As a result, it is an extremely adaptable choice in fashion since you can appear relaxed or fierce; sleek or odd; friendly or aggressive depending on what you wear it with. Here are the 6 greatest color shoes to wear white jeans:
Dark Brown Shoes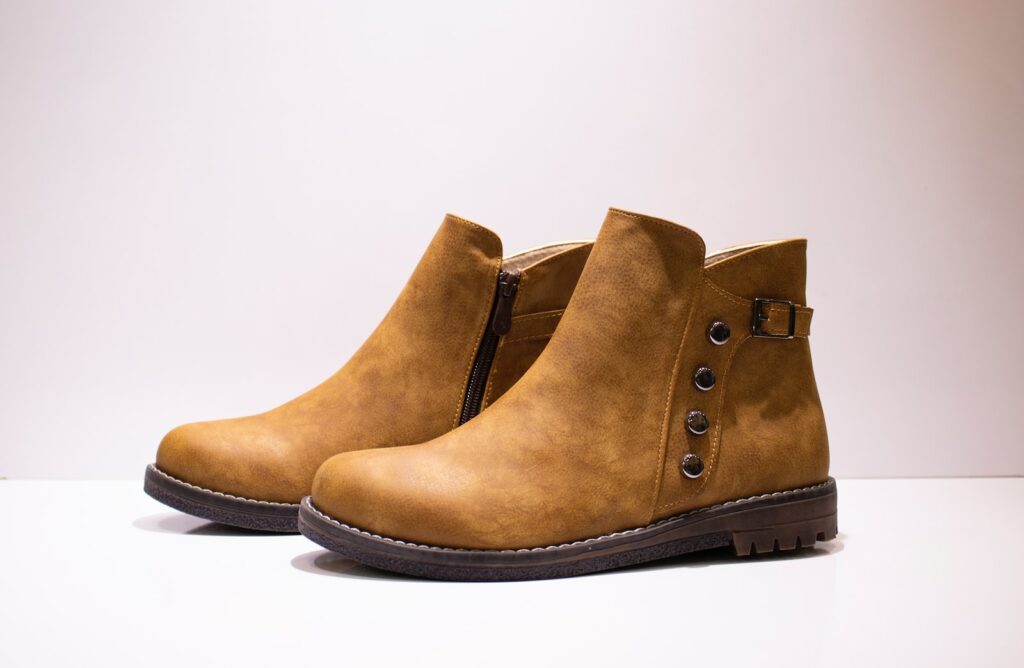 Dark brown shoes are an excellent choice for white pants since they provide just enough contrast without being abrasive. It gives the entire outfit combination depth. Pairing dark brown dress shoes with white slacks and a light blue dress shirt is traditional, friendly, and tidy. Although it's more business casual than business professional, it's still professional enough that people will take you seriously both in and out of the workplace.
If you're feeling brave, try a light brown jacket over your dress. A blazer ties everything together and gives it more depth. Consider tucking your white shirt if your dark brown shoes are formal and your white pants are more laid-back. Tucking in your shirt will give the overall look greater purpose.
Light Brown Shoes
Light brown shoes are an ideal option for white pants as they provide a lighter contrast than dark brown shoes. Light brown shoes, such as boat shoes, also pair excellently with white shorts and cheerful springtime events like weddings, reunions, baby showers, and casual get-togethers.
You can wear any type or style of light brown shoes with white pants, from dress shoes to loafers to sneakers. To add more interest and dimension to the outfit, consider a patterned or textured shirt.
Gray Shoes
A trendy, fashion-forward way to style your outfit is by pairing white pants with gray shoes. It looks best when the pants are more casual, like denim or linen. You can rock this look by wearing light ripped jeans with a light gray sweater and shoes. This is great for running errands, grabbing coffee or going on first dates!
This entire outfit is fashionable but still cozy. The ripped jeans are a current style, while the light gray sweater will protect you from the cold without being stifling. If you're afraid of wearing a white button-down with colored pants in the fall, don't be. There's no rule about not being able to wear white after Labor Day anymore!
You can add a touch of gray to your outfit by wearing shoes or a belt in the color. If you want to avoid looking too monochromatic, consider pairing your gray accessory with a lighter top in another color or pattern.
Beige Shoes
When you pair beige shoes with white pants, you give off a similar feeling to what gray shoes would. The outfit looks fashionable and ahead of current trends, but also gives off an approachable and casual vibe. You can also achieve this look by pairing white jeans with a light blue or other lightly colored button-up top along with the beige shoes; matching your belt color to that of your shoes will result in a much more polished look.
The beige shoes-white pants combo is an excellent look for summertime events like backyard barbecues, outdoor festivals, or daytime coffee and lunch dates. You can rock beige shoes with white pants anywhere you want to look both stylish and approachable.
Consider rolling up the bottom of your pants to show off your shoes and ankles for a more casual look that is still put together. This style will work anytime.
Black Shoes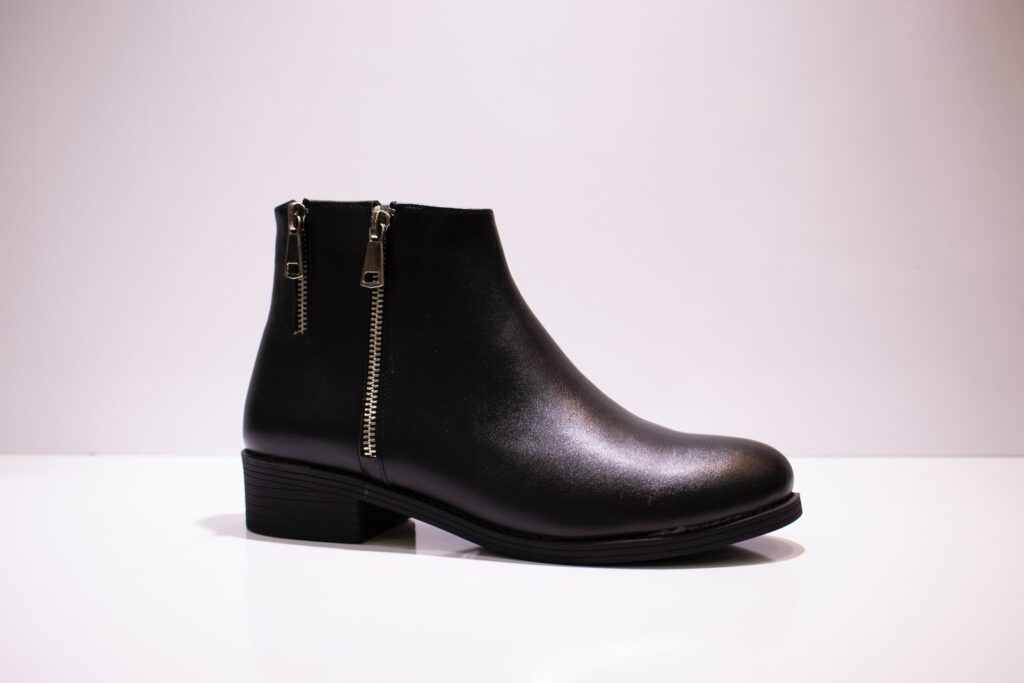 Many individuals may believe that black shoes go well with white pants. To certain people, the contrast is too sharp, and it appears like you're attempting too hard to make a statement. However, if done correctly, black shoes worn with white slacks may appear trendy, sleek, and even high-fashion. It's preferable to match the black dress with a black shirt to tie the look together.
You can make your two-color outfit look more flattering and deliberate by adding a third, intermediary color. A brown, beige, or gray blazer with a matching belt will bring the whole outfit together.
This is an excellent strategy for work events, job interviews, or any other time you want to impress people with your clothing choices. And don't worry – at the end of the day, it's tough to go wrong with black shoes or sneakers.
Black shoes go great with White jeans for a casual night out, or even an outdoor concert! Just leave the blazer and belt at home.
Burgundy Shoes
Burgundy shoes are perfect for those who want to add a touch of color to their outfit without going overboard. The shade's deep, dark hue gives off a luxurious vibe, making it ideal for more formal attire like white slacks or denim.
A white pair of pants with a sharp burgundy blazer and sleek, burgundy shoes is a guaranteed way to catch the eye. You'll look beautiful, confident, daring, and distinguished in this white pant suit and burgundy shoe combination. This white pants suit and crimson high heels outfit is ideal for business conferences, presentations, or whenever you want to make an extraordinary impact.
If you're choosing a striking color for your white pants, go all out! Choosing a patterned burgundy shirt to wear under the blazer and gold-colored jewelry will add more pizzazz.
What Color Shoes to Wear With White Pants – Bottom Line
If you want to add a versatile item to your wardrobe that can be dressed up or down, white pants are the way to go. They pair well with shoes in different colors like brown, gray, and black. And if you choose the right accessories, you can even wear them with burgundy shoes. Just remember to be confident when you wear them! With the perfect pairing of shoes and accessories, white pants will help you stand out from any crowd.
What Goes with Brown Pants Men's Fashion
What Color Shirt Goes With Dark Grey Pants?
What Colors Go With Burgundy Pants?