The Refined has come from our love of the fine, refined, things in life.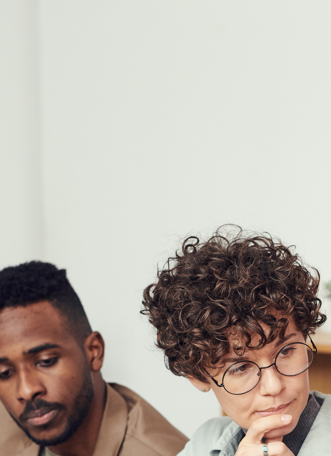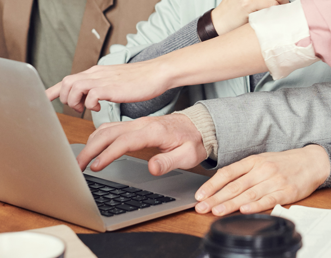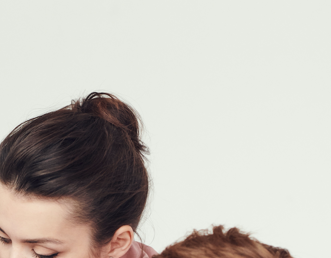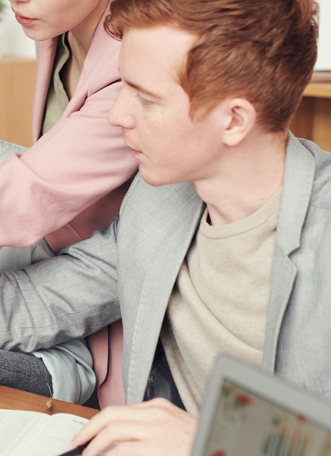 Fine wines, beautiful clothes and watches, in fact beauty in all its forms.
The sunlight through the trees, coffee at your favourite cafe, we want to capture the essence of your favourite moments.
Tangibly we review the things, and accessories that make life fine.  Topics will include top end watches, clothes, wines, coffee machines etc.  Like us to review something in particular?  Drop us a line via our contact us page.
Don't forget to sign up for our newsletter.  We won't spam you with useless junk.  We'll just send you an update now and then as we add more of the things you love.  Oh, and don't forget to follow us on Facebook, Pinterest or Tumblr.