The Refined has come from our love of the fine, refined, things in life.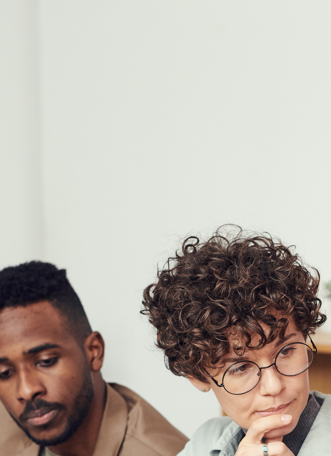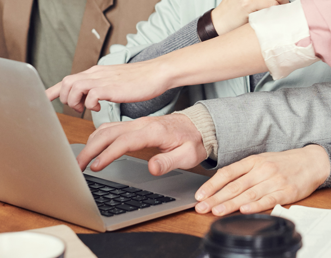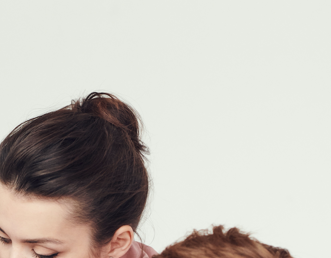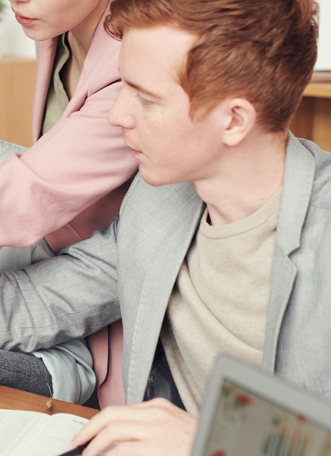 Welcome to TheRefined.co, your premier destination for all things men's fashion. We are more than just a fashion blog; we are a lifestyle platform dedicated to the modern man who values style, sophistication, and substance.
At TheRefined.co, we believe that fashion is more than just clothes – it's a statement of who you are. Our Fashion section is filled with the latest trends, timeless style advice, and inspiration to help you express your unique style. From casual weekend wear to sharp business attire, we've got you covered.
But we understand that being refined is about more than just looking good. It's about living a lifestyle that reflects your values and aspirations. That's why our Lifestyle section covers a wide range of topics, including grooming, health and fitness, travel, and more. We aim to inspire you to live your best life, in style.
And for the ambitious man, our Business section provides insights and advice on entrepreneurship, career development, and personal finance. We believe that a refined man is not just well-dressed, but also well-informed and successful in his endeavors.
At TheRefined.co, we are committed to helping you navigate the world of men's fashion and lifestyle with confidence and ease. We invite you to explore our site, get inspired, and join our community of refined men.
Welcome to the refined life. Welcome to TheRefined.co.