Why do shoes have heels? High heels were hardly invented for the mere sake of fashion. They actually served a much more practical purpose when they first came about.
Why Do Shoes Have Heels?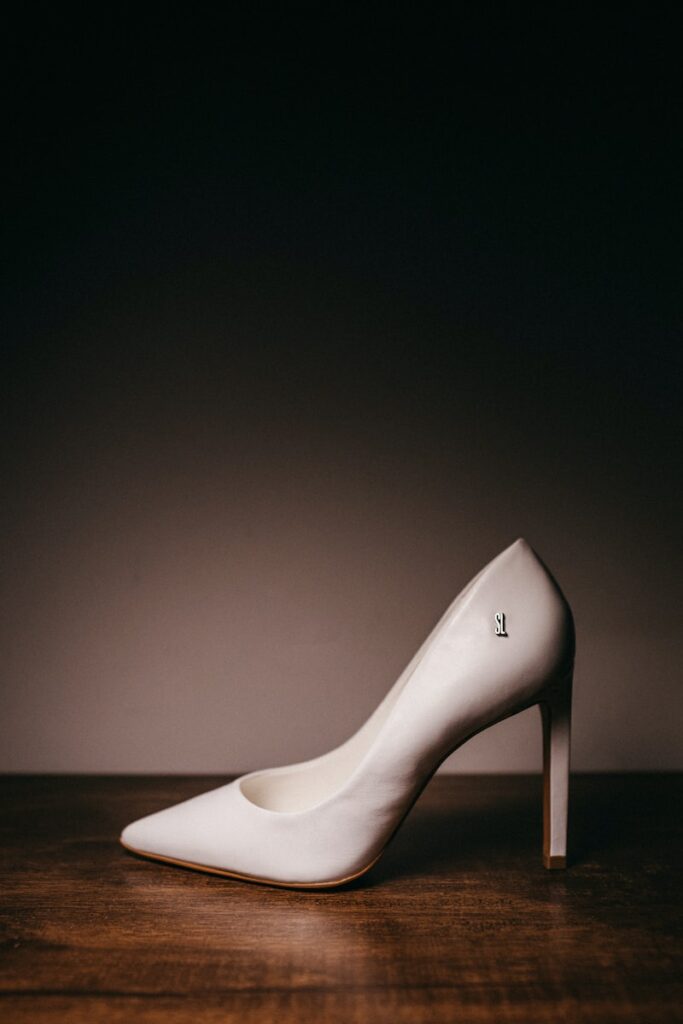 Heels on shoes were originally designed for horseback riding; the added heel lift helped prevent riders' feet from slipping out of stirrups. In modern times, wearing heeled shoes have become a fashion statement, though even sneakers usually contain some sort of heel (for protection against wear and tear).
Feeling like walking with barefoot shoes lately? I bet your shoe has a heel anyway. Most people only think of high heels when they consider heeled footwear, but almost every shoe or boot contains some form of heel – either attached or molded as part of the design. This applies to men's shoes as well as women's shoes.
Tops Reasons – Why Do Shoes Have Heels?
Heels Make Us Taller
Women (and some men) often wear high heels to feel taller and, as a result, more confident. Studies have also found that people who are taller may earn more money, experience greater success in their careers, and be seen as more confident overall. Wearing shoes with elevated heels can provide all of these benefits–who wouldn't want that?
Heels Help Protect Shoes From Wear
Most shoes have some kind of heel, even if it's not a high heel, to protect the shoe from wear. Without a heel, the weight of our body would land on the back of the shoe as we walk and run, causing too much wear in that one spot.
Low Heel Can Alleviate Some Foot Pain
Although many associate wearing heels with foot pain, there are some circumstances A moderate heel can actually act as a pain reliever. A small heel to toe drop (created by a heel) in combination with arch support helps distribute your weight across your foot, rather than focus it all on one area. This relieves plantar fasciitis pain, flat feet issues, and arthritis agony.
It's crucial to remember that this advantage only applies to lower heels integrated into a shoe meant to be supportive. If you wear high heels, you're more likely to develop plantar fasciitis than if you don't!
Heels Are Fashionable
Many people believe that high heels are only for women, but this isn't historically accurate. High heels have been worn by men in many cultures throughout history. The taller appearance of high heels is often considered attractive, and they're also associated with higher status and wealth.
In addition to making you look taller, high heels also lift your butt, create the appearance of more defined calf muscles, and allow for a walk that is considered more attractive than with a flat foot. And when you look good in what you're wearing, you feel better about yourself; many people choose to wear heels because they help boost their self-confidence.
Why Do Men's Shoes Have Heels?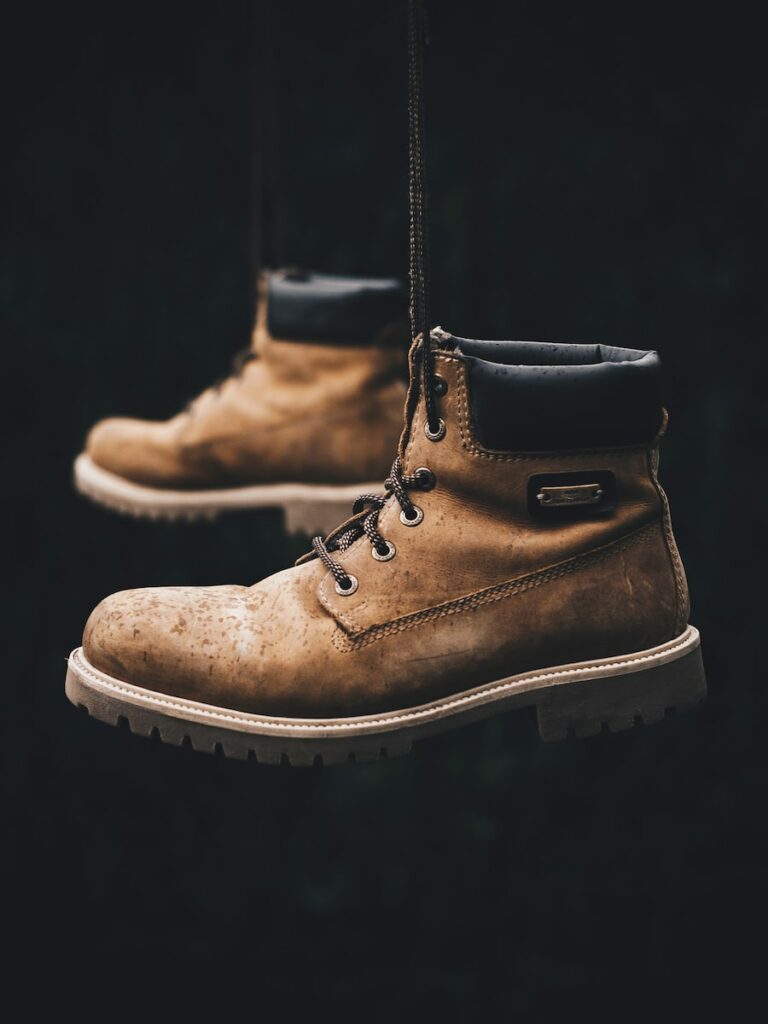 Though men are less likely to intentionally wear shoes with high heels for style, they still reap the benefits of increased confidence. In addition, there's always the functional advantage of a heel preventing premature wear and tear on the rest of the shoe.
Final Thoughts on Why Do Shoes Have Heels?
Wearing high heels may have some negative health consequences, but there are a lot of advantages to wearing high heeled shoes as well. Whether you're looking for increased confidence or just a better fit, it's important to consider the pros and cons of this footwear choice before making your next purchase.