Today, we will discuss what to wear with velvet leggings. These pants are the ultimate in comfort and class, and they do not get much more popular than they are right now. They can be worn with a variety of different items, from casual sweatshirts to elegant blouses. In fact, there really is no limit when it comes to how to wear velvet leggings. They are as versatile as they are beautiful and will look absolutely amazing with whatever you choose to wear.
What to Wear With Velvet Leggings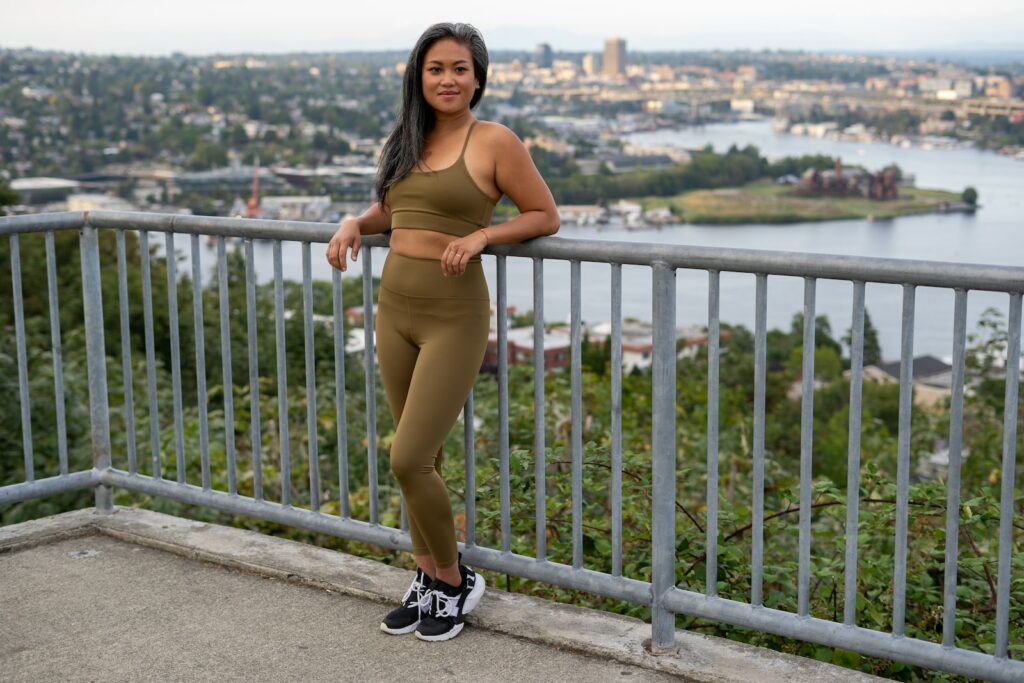 One of the great things about velvet pants is that they can be worn all year round, no matter what the weather is like outside. In colder weather, pair your black velvet leggings with a cozy sweater, a basic t-shirt, or even a classy blouse. In warmer weather, style velvet leggings with casual tanks and flowy tops .
Don't know what to do with that old Kurti or your mom's saree? Try this style hack – pair the Kurti with velvet legging and a silk dupatta (use the saree pallu as a dupatta). Now you have a new outfit that would be perfect for festivals or weddings.
If you want to wear leggings for a more casual style, go ahead and try wearing velvet leggings with some bold colors and prints. You could choose between electric neon colors or rich jewel tones like reds, blues, and purples. There are also plenty of fun patterns available like florals, animal skin print, paisley, or stripes. For something extra special and unique look for intricately embroidered velvet leggings or leggings made from burned velvet fabric. When wearing patterned leggings its best to balance them out with a solid colored top.
To add some extra boldness to your outfit, consider picking out a top with a loud pattern and pair it with another piece that has a more subdued design.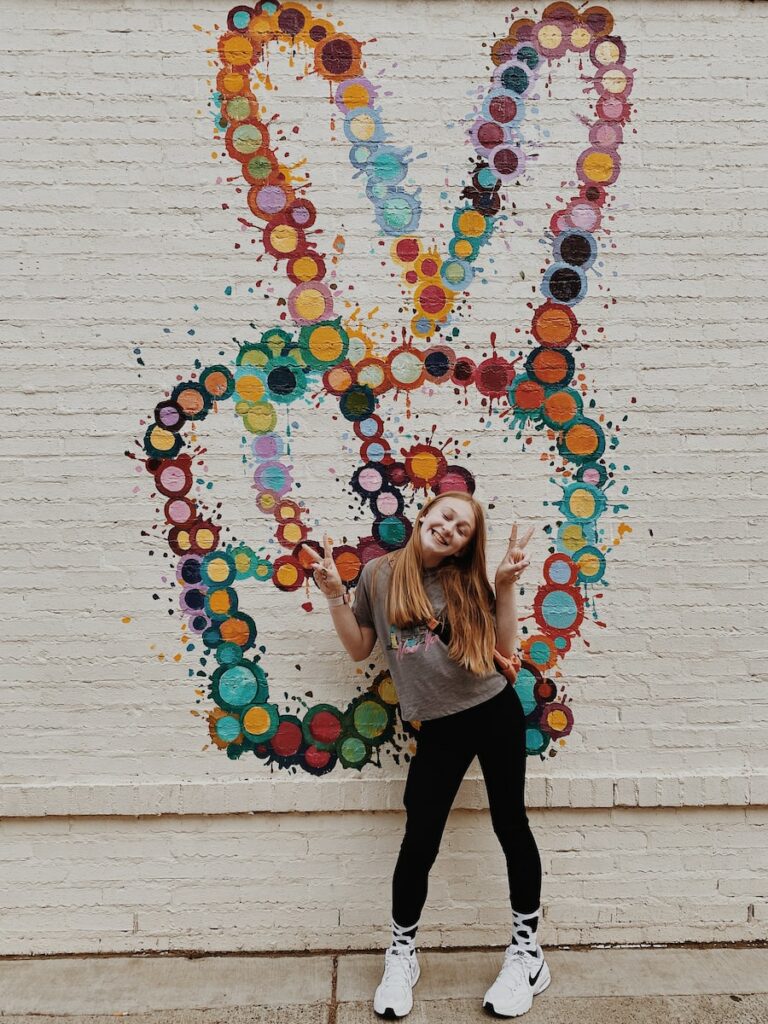 Pair your velvet leggings with a longer shirt or tunic. Leggings flatter any figure, and they look especially nice when worn with a longer top. If you're going for a more casual look, try an over-sized boyfriend button-down shirt. Or dress it up by wearing a tunic that has an empire waist and flow-y hemline.
With a floppy felt hat, you can create a Bohemian look. To make things more interesting, don't shy away from patterned tops–a floral or bold stripe provides visual contrast. For fall, try teaming a cowl-neck knit tunic with your velvet leggings; rounding the outfit off with some knee-high boots gives it that finishing touch.
Choose a top that has some texture to it, like leather, lace, flannel, faux fur, or silk. This will add an extra layer of interest to your outfit and help the velvet leggings stand out. You can play with different levels of contrast by pairing different textures together – for example, chiffon and light cotton are slightly sheer and provide a nice contrast to the rich fabric of the velvet leggings. Or you could go for something more dramatic by choosing a completely contrasting color for your top – like a soft pastel peach against rich olive green leggings.
If you want a plush, wintertime casual look, pair your red velvet leggings with a wool, flannel, or cashmere sweater or leather jacket. To achieve the perfect balance between slim-fitting leggings and a chunky top layer, try wearing a button-down shirt or tank underneath boxy and short sweaters and jackets. Complete this outfit with ankle boots or knee-high boots.
Don't be afraid to show some personality when accessorizing with typical leggings. It's perfectly acceptable to have fun and add a few dramatic touches when wearing velvet casually. For example, you could make your leggings look casual by pairing Velvet with a floppy felt hat, your most dramatic sunglasses, and some chunky military-style boots. Or go for a more relaxed look by pairing it with long necklaces or your favorite beanie and a chunky scarf.
Your choice of shoes can either make or break your outfit. If you're donning velvet leggings, go for a shoe that will complement your look such as ankle boots, mid-calf or knee-high boots, flats, simple sneakers, or heels. Take into account the proportions of your ensemble when picking out footwear. For example: if you have on a chunky top pairing it with some heeled booties would create nice balance. On the other hand; if your getup is more sleek and streamlined sticking to a pair of sneaks might be the best route to take(& achieve ultimate comfort).
Final Thoughts on What to Wear With Velvet Leggings
Velvet leggings are a fun and versatile fashion piece that you can wear year-round. The key to styling them is to try different proportions and textures with your outfit, so that the velvet leggings stand out as the star of the show. When choosing tops for your outfits, look for pieces that have interesting details like ruffles, lace, or a bold pattern. You can also add some drama by pairing velvet with chunky boots and hats for a casual look – or try teaming your leggings with other luxurious fabrics like cashmere to amp up the luxe factor of your outfit.
What Colors Go With Olive Green Pants?