Wondering what shoes to wear with khaki shorts? Depending on the occasion, you can wear khaki shorts with boat shoes, sandals, sneakers, or loafers.
Not only are khaki shorts a timeless piece, but they are also versatile and comfortable- perfect for those hot summer days!
What Shoes to Wear With Khaki Shorts
Because Khaki is such a casual color, it's best to steer clear of too-formal shoes like Oxfords or monk straps. Instead, go for something more low-key.
Sneakers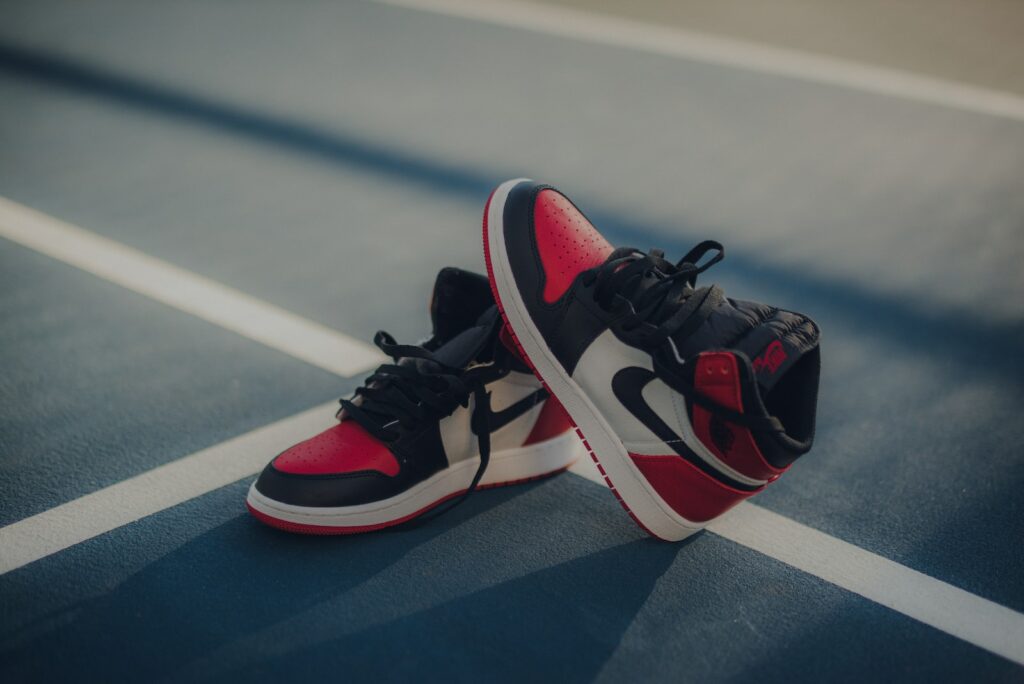 Sneakers are a great option, as they are casual and comfortable. They can be paired with everything from a plain t-shirt to casual outfits and blazer. You can even wear sneakers and wear socks or with ankle length socks, still look good.
For warm summer days, consider wearing slip-on sneakers or loafers with your khaki shorts. These shoes are easy to slip on and off, making them ideal for when you're on the go. They've become a popular choice for men wishing to wear shoes.
Chukka Boots
Chukka boots, similar to khakis, were first seen in the British military. They became popular when they were worn by British soldiers during the North African Campaign of World War II.
Chukka boots are a type of ankle boot, which generally have uppers made from leather or suede, and outsoles usually made from rubber or leather. They are often considered to be smart casual footwear, but some of this shoe style intended for more formal occasions can Have glossy leather uppers and soles.
Chukka boots are the perfect footwear to pair with khaki shorts because they have a more informal look. A great combination would be sand-colored suede Chukkas with rubber soles worn with khaki shorts and a white v-neck t-shirt.
Brown Chukka boots go great with khaki shorts and an olive green t-shirt. You can also wear them with a pair of jeans for a more casual look.
Espadrilles
Espadrilles are shoes with a casual flat canvas or cotton upper and a rope sole made of esparto. The first mention of espadrilles dates back to at least 1322 where they were peasant shoes in the Occitania region of France and Spain.
A relative of the sandal, the espadrille first originated as peasant footwear in Europe but has since become a worldwide casual shoe. Because of its natural colors and unique rope-based soles, it is ideal for summer weather.
Give off vacation-chic vibes by wearing a pair of striped espadrilles with pastel khaki shorts and a plain t-shirt. Or go for the color-block espadrilles with sand khaki shorts and a white linen shirt for an effortlessly stylish look.
Loafers
Loafers were established in the 1800s by Wildsmith Shoesin London as an indoor shoe for King George VI. After its development in Great Britain, it became popular in Norway and the rest of Europe.
The loafer first made its way to America in the 1930s, where it quickly became a preppy-style icon.
To achieve the preppy look, pair this sockless style with khaki shorts, a button-down shirt, and blue casual blazer. It will appear smart with most types of dress shoes–especially loafers. Suede tassel loafers would also complement khaki shorts and a plain white shirt nicely.
Boat Shoe
As the name suggests, boat shoes are meant to be worn on boats! They generally have either canvas or leather uppers with rubber soles that won't leave marks. The soles also have a specific pattern cut into them called siping, which allows for better traction on wet surfaces.
In 1935, American sailor and inventor Paul A. Sperry invented boat shoes after he himself fell overboard while sailing.
This incident spurred him to work on developing a non-slip shoe specifically for boating. One day, he noticed that his dog was able to run over ice easily without slipping. Inspired by the grooves on his dog's paws, he used a knife to cut a herringbone pattern into the soles of his shoes to increase traction. Now, many people wear boat shoes or leather boat shoes with khaki shorts.
Sandals or flip flops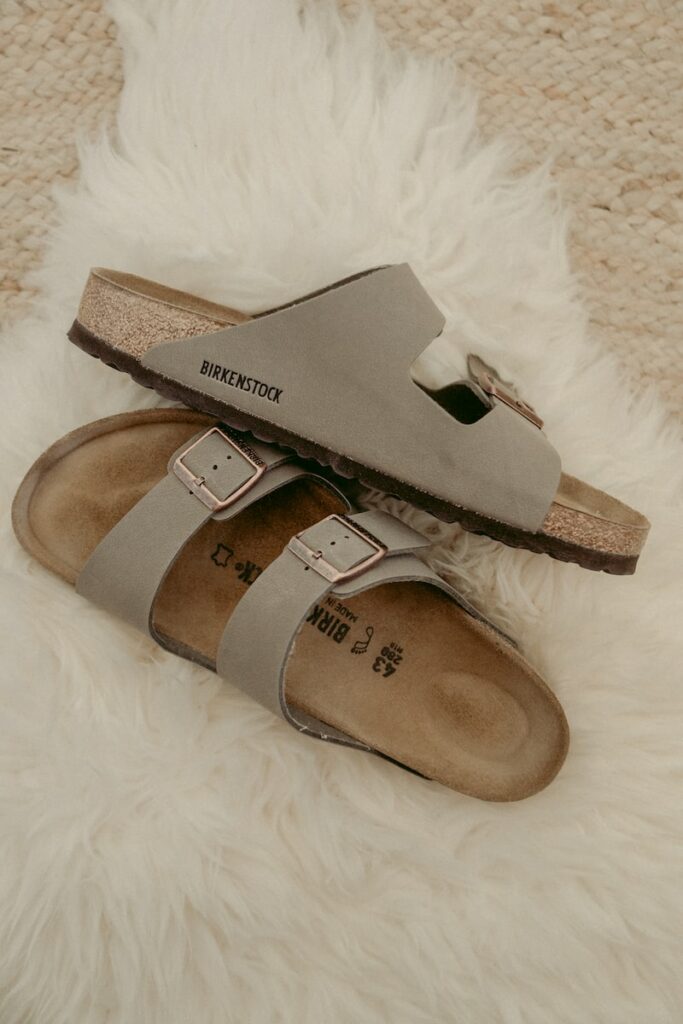 Sandals are the oldest type of shoes, bar none. In fact, the Fort Rock Cave in Oregon houses some of the oldest sandals known to man – and they're made from sagebrush bark! These ancient footwear items date back over 10,000 years.
For a hot summer day, pair airy sandals with wear with shorts, or denim shorts, pale blue khaki shorts and a basic t-shirt. You'll stay cool while the breeze travels through your toes. Does it get any better than that?
Final Thoughts on What Shoes to Wear With Khaki Shorts
Khaki shorts are a great choice for summer days, but it can be difficult to figure out exactly how to style them properly. Whether you like loafers, Chukkas, sandals, or boat shoes, there's no shortage of options when pairing these shorts with the right footwear. So go ahead and experiment with different looks – we guarantee you'll find your ideal style! Which shoes do you think look best with khaki shorts?
What Colors Go With Olive Green Pants?