It's the eternal question: can you wear boots with shorts? The answer, as always, is it depends. There are a few things to consider when making this decision. First of all, what type of boots are we talking about? Are they dress boots or casual boots? Dress boots can be worn with dressier shorts – for example, linen shorts or tailored shorts. However, it is not recommended to wear casual boots with shorts – the look is just too sloppy.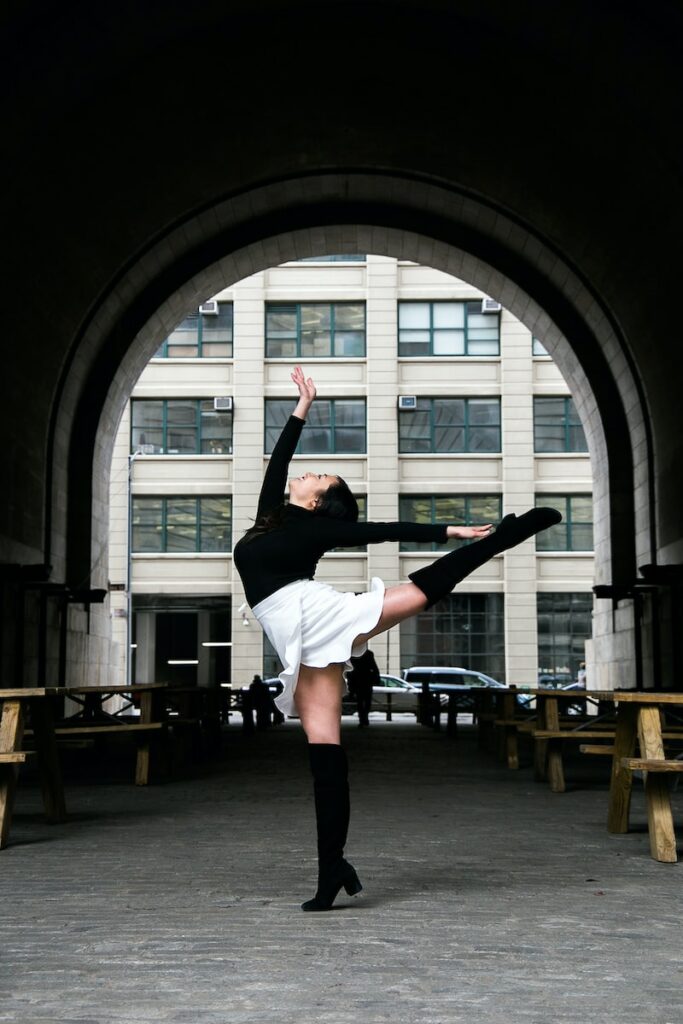 Can You Wear Boots With Shorts?
Here are some best boots and shorts outfit Ideas you can try.
If you want to know if it's OK to wear boots or black ankle boots with shorts, the answer is yes – but it depends on the type of boot. Dress boots can be worn with dressier shorts, but casual boots should not be worn with shorts.
So, can you wear boots with shorts? Yes! Just consider what type of footwear you're wearing and what the rest of your outfit looks like. If you have any doubts, it's probably best to go with a different shoe.
Can You Wear Boots With Shorts?: How?
Cool and Casual Look
This is the great outfit for a summer day, whether you're running errands or grabbing lunch with friends. It's comfortable and chic at the same time. I love how ripped white denim shorts add a touch of edge to any look. And these nude booties or thigh high boots are hands-down my favorite footwear to pair with shorts or skinny jeans.
Dressy Crop
You can easily style a top like this for the summer-to-fall weather transition. When it gets colder, you could wear a cardigan or jacket over it. The possibilities are endless! I think this outfit would also be great for a country concert!
Heeled boots or knee high boots are a fashionable way to style your footwear with shorts during the summer. By adding height and sophistication, they become ideal for more formal events.
Chic and Flirty
A denim short-and-bootie outfit is always a favorite of mine. It's very easy to put together, and it works great for any summer event. All you have to do is wear your cutest booties with some light-wash denim shorts and you're set. This combination would be perfect for a fun night out with the girls or even a date night. The material in this top allows for lots of movement, which makes it ideal for hot summer days while still looking fashionable.
Oversized Sweater
I feel fabulous in this sweater and ripped denim shorts combo – talk about a great style! And my favorite booties just top off the look perfectly. I wish I could still get these exact ones, but they're sold out already. Fortunately, I got a very similar pair at the NSale and they're almost as good as these ones.
Rompers
Wearing over the knee boots with shorts can be daunting, so if you're not confident in that style, pair it with a romper instead. Although the garment is technically shorts, the romper will give off a dressier vibe. You could also add a belt for some definition around your waist. This look is perfect for girls night out or even date night! Plus, you won't have to worry about being too hot and sweaty since this outfit combo allows for breathability.
Can You Wear Cowboy Boots and Shorts?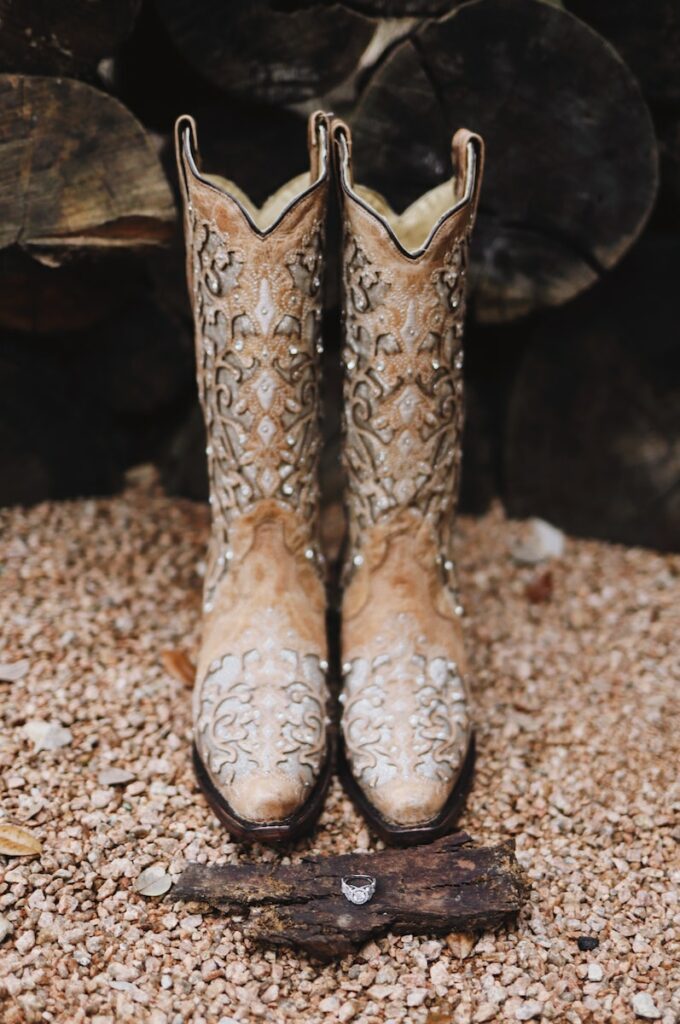 Yes, you can wear cowboy boots and shorts! This look is a great combination for summer events like music festivals or outdoor concerts. To pull it off, pair your favorite pair of black boots with some cutoff denim shorts and a simple tee or tank top. You may also want to accessorize with hats or scarves depending on the weather.
Final Thoughts on Can You Wear Boots With Shorts
Overall, wearing boots, chelsea boots, desert boots or ankle boots and shorts are a great combination for the summer months. Whether you prefer casual or dressy styles, there are plenty of outfit combinations to choose from. Just make sure you consider your footwear and the rest of your outfit when putting together your look. With a little creativity, you can easily pull off this style!