When it comes to timeless elegance and exquisite craftsmanship, Italian designer shirts stand out from the rest. Recognized worldwide for being the epitome of style and fashion, Italy has given the world a wide variety of products that not only focus on aesthetics but also celebrate quality and attention to detail. One such category that has won the hearts of customers across the globe is that of Italian designer shirts for men. In this blog post, we will take you through the rich history, unique features, and versatile styling options of these shirts, celebrating the unparalleled elegance that is Made in Italy.
The Rich History of Italian Designer Shirts
The history of Italian shirts dates back to the Italian tailoring tradition, which has been an integral part of their culture for centuries. As a result, Italian designers have managed to create a distinct identity for their shirts, known for their innovation and unique aesthetics. The global impact of Italian designer shirts can be attributed to the work of key designers who have influenced and shaped this category through their exceptional craftsmanship.
The Finest Materials: Quality that Speaks for Itself
One of the most significant aspects that set Italian shirts apart from the rest is the use of high-quality materials. Italian fabrics, particularly Italian cotton, are undeniably the best in the world. The touch of these fabrics, along with the meticulous attention to details, is what makes Italian shirts a luxurious experience for the wearer. When you invest in an Italian designer shirt, you are not only paying for the brand name but also for the promise of nothing less than top-quality.
Iconic Italian Designer Shirt Brands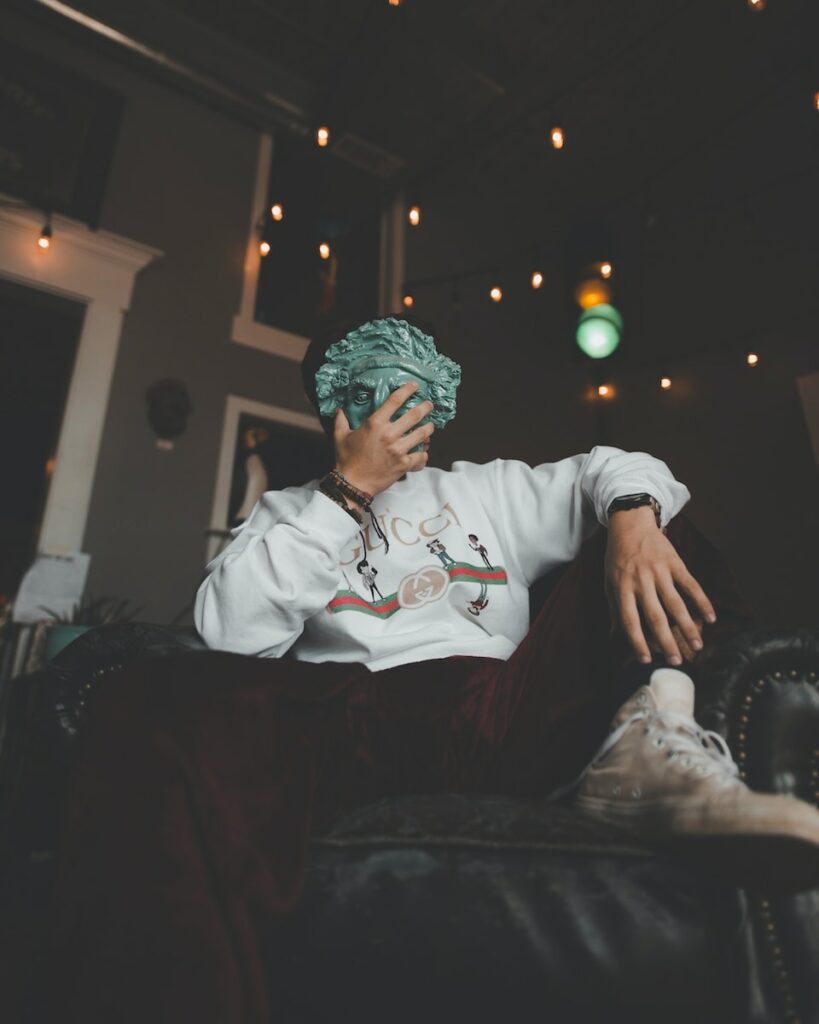 Several Italian designers have made their mark in the world of fashion with their exceptional shirt designs. Some of the most iconic brands that continue to dominate this category include Gucci, Prada, Dolce & Gabbana, Armani, and Versace. These brands have consistently upheld the elegance and quality standards that Italy is known for. Besides these luxury brands, there are several other noteworthy Italian designer shirt brands that have found their niche with customers looking for sophisticated and unique designs.
Key Features of Italian Designer Shirts
Here are some features that set Italian designer shirts apart from others:
1. Impeccable Craftsmanship: Italian shirts are known for their flawless construction and precise attention to detail, which comes with years of experience and a deep understanding of the art of tailoring.
2. Innovative and Timeless Designs: The fusion of traditional tailoring techniques with modern design elements ensures that Italian shirts stay relevant and timeless.
3. Attention to Detail: Every stitch and fold in an Italian shirt is done with purpose and care, showcasing the exceptional skill of Italian craftsmen.
4. Tailored Fit: Italian shirts have a tailored fit that accentuates the wearer's natural physique, exuding an air of confidence.
5. Wide Variety of Styles and Patterns: From solid colors and stripes to intricate prints and patterns, Italian designer shirts offer an incredible variety for customers with diverse tastes.
How to Wear Italian Designer Shirts: Versatility for Every Occasion
Italian shirts offer a versatile range of styling options, making them perfect for various occasions. Be it a casual day out or a high-end business meeting, these shirts can effortlessly elevate your attire.
1. Casual Everyday Looks: Pair a printed or solid-color Italian shirt with denim or chinos and loafers for an effortlessly chic look.
2. Formal Occasions: Wear an Italian designer shirt with a well-tailored suit and dress shoes for an undeniable touch of elegance.
3. Business Attire: For a professional appeal, choose a classic white or light-colored Italian shirt with a subtle pattern, paired with a suit or tailored trousers and a blazer.
Caring for Your Italian Designer Shirts
To maintain the pristine quality of your Italian designer shirts, follow these tips:
1. Wash your shirts according to the care label instructions, preferably in cold water and with similar colors.
2. Iron your shirts at the appropriate heat setting, following the grain of the fabric to avoid wrinkles and damage.
3. Store your shirts neatly folded or hung up in a well-ventilated area to preserve their shape and quality.
Where to Buy Italian Designer Shirts
When looking to buy Italian designer shirts, you can choose from luxury boutiques and department stores or online shopping platforms like the official websites of your favorite brands. Be sure to browse through a variety of products and compare prices and styles to find the perfect shirt for your collection.
Investing in Italian Designer Shirts
Choosing an Italian designer shirt is an investment not only in quality and elegance but also in the long-term value these shirts hold. The timeless appeal and intricate craftsmanship make Italian shirts an essential addition to every man's wardrobe. So, indulge in the experience of wearing a piece of art crafted by skilled artisans and make a statement wherever you go.
Final Thoughts
From the unparalleled elegance to the unrivaled craftsmanship, Italian designer shirts are a true testament to the dedication and skills of Italian designers. With a wide array of styles, patterns, and exceptional quality, these shirts are undoubtedly a must-have addition to every man's wardrobe. Embrace the world of Italian fashion and elevate your style by adding these exquisite shirts to your collection today.
Other suggested articles:
Why Do We Buy Designer Brands? Advantages and Disadvantages
The Allure of Italian Fashion: Exploring the Best Italian Fashion Brands