If you're like most men, you probably take great pride in your beard. You groom it and style it just the way you like, and you make sure that it's always looking its best. One of the most important tools for keeping your beard looking good is a beard brush. But what do you do if your brush gets dirty? In this blog post, we will show you how to clean a beard brush quickly and easily!
How to Clean a Beard Brush?
If you want your beard brush to last, it's important that you clean it regularly. Not only will a dirty brush leave your beard looking less than its best, but it can also harbor bacteria that could potentially cause skin irritation and get rid of any dead skin cells.
Ways to Clean a Beard Brush
There are several ways to clean a beard brush, depending on what type of material your brush is made of. For example, if your brush is made from natural brush bristles (such as boar bristle brush), you will want to clean it with beard wash and warm water. You can also use special beard-cleaning products designed specifically for cleaning beard brushes.
No matter what type of material your brush is made from, the best way to clean it is by simply running your brush under warm water and then massaging in a small amount of shampoo. This will help remove any dirt or beard oils from the bristles, leaving them looking shiny and new.
For best results, make sure you rinse your brush thoroughly after each cleaning session. Then, lay your brush flat on a clean, dry towel and allow it to air dry completely. This will help prevent mold or mildew from growing on your brush.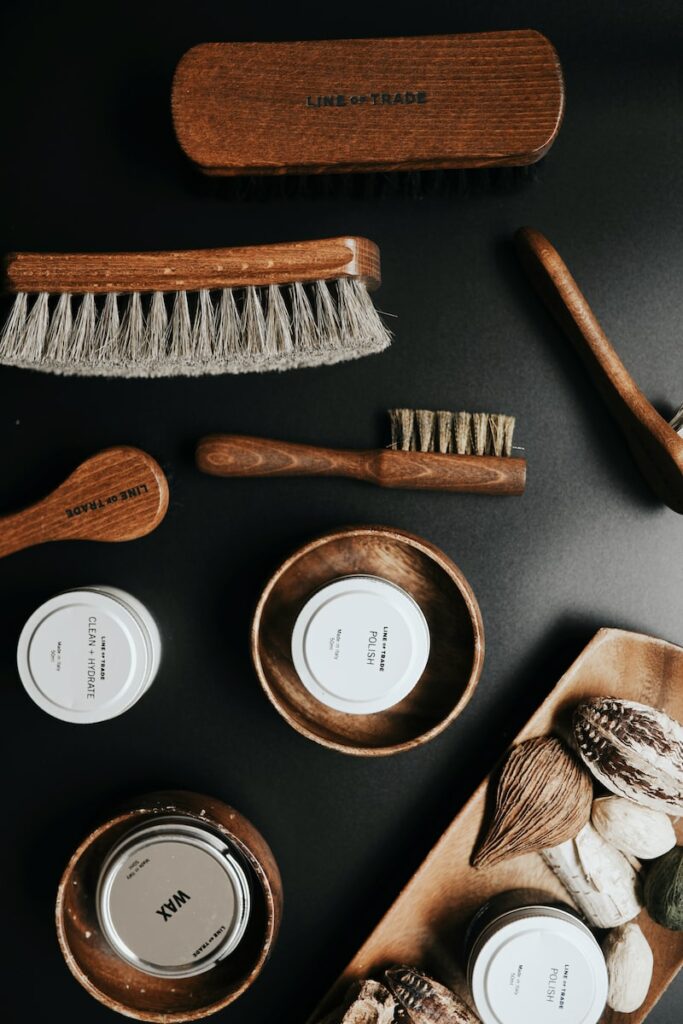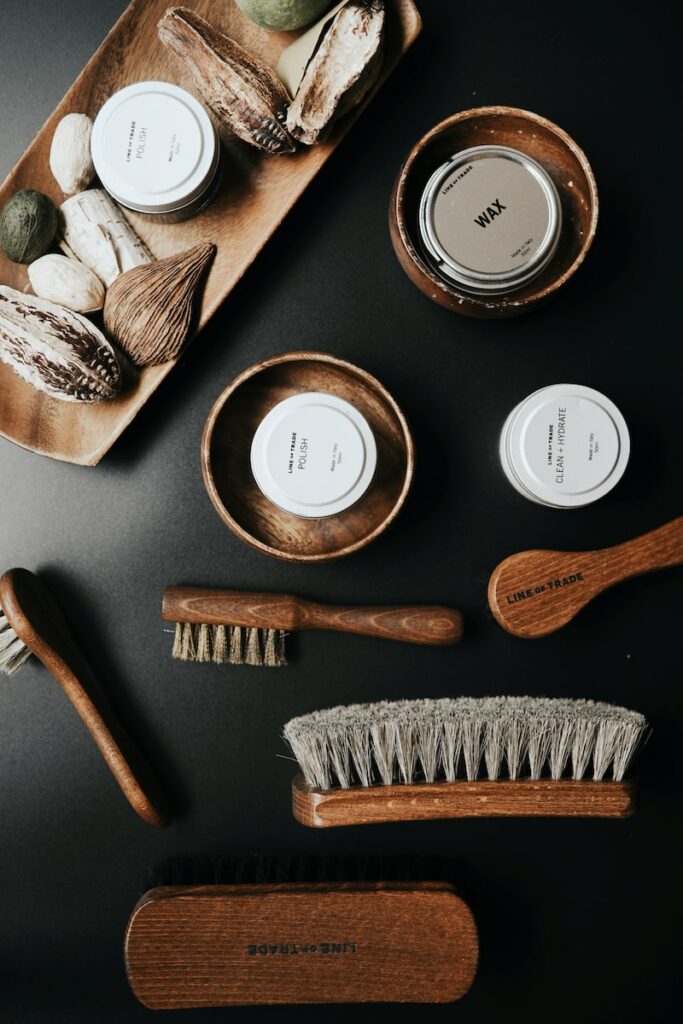 Can Beard Brushes Get Wet?
Beard brushes are an essential tool for maintaining a well-groomed beard, but many people wonder if these brushes can get wet. The answer is yes, beard brushes can indeed get wet, but there are some important considerations to keep in mind.
Materials Matter
The ability of a beard brush to tolerate water largely depends on the materials used in its construction. Most beard brushes feature bristles made from various materials such as boar hair, synthetic fibers, or natural plant fibers. These materials are designed to withstand some exposure to water, but excessive or prolonged moisture can affect the brush's durability and effectiveness.
Proper Usage and Care
While beard brushes can handle occasional contact with water, it's crucial to use and care for them properly to ensure their longevity. Here are some tips to follow:
Do not soak the brush: While it's fine for the bristles to come into contact with water during use, avoid fully submerging the brush in water. Excessive soaking can damage the bristles and the base of the brush.
Avoid hot water: Hot water can weaken the adhesive that holds the bristles in place, leading to shedding or bristle loss over time. Use lukewarm or room-temperature water for cleaning.
Shake off excess water: After rinsing the brush, gently shake it to remove excess water. Pat it dry with a clean towel to prevent water from seeping into the brush's base.
Air drying: Allow the brush to air dry by laying it on a clean, dry surface with the bristles facing downward. This prevents water from accumulating near the base and helps maintain the brush's shape.
Regular cleaning: Cleaning your beard brush regularly helps prevent product buildup and keeps the bristles in good condition. Follow manufacturer guidelines for cleaning frequency and methods.
Considerations for Wooden Brushes
If your beard brush has a wooden handle, it's important to take extra precautions to prevent water damage. Wood is susceptible to swelling, warping, and cracking when exposed to moisture for extended periods. To protect a wooden beard brush:
Avoid water contact with the handle: Keep the wooden handle dry by focusing water only on the bristles during cleaning.
Use a wood-safe sealant: Applying a wood-safe sealant or finish to the handle can provide an extra layer of protection against moisture.
Store in a dry place: When not in use, store your wooden beard brush in a dry environment to prevent unnecessary exposure to humidity.
Beard brushes can tolerate some exposure to water, but it's important to use them responsibly and take proper care to ensure their longevity. Following these guidelines will help you keep your beard brush in excellent condition and maintain a well-groomed beard.
Are Timex Watches Good Quality? (4 Reasons Why)