Long hair accessories for men can be a great way to express yourself. From long hair combs to hair clips and hair ties, you can wear your long locks in whatever style suits you best!
Whether you're looking for something completely new or are just after some inspiration, we've put together this guide of the best accessories out there for men with long hair.
Long Hair Accessories for Men
The Classic Scrunchie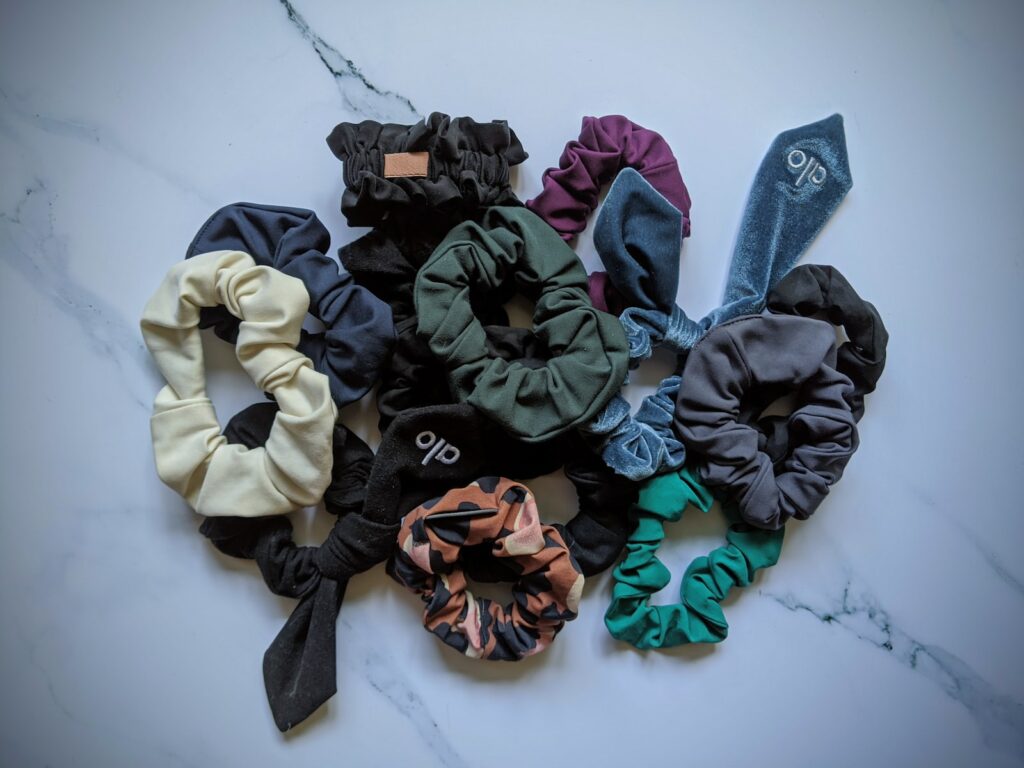 Guys, admit it: you probably had no idea that scrunchies were more of a teen girl thing until Jason Momoa wore one to the Oscars in 2019.
Fancy Barette 
The barrette—generally meaning a hair clip or clasp— has caught the attention of many fashion designers as of late. The result is an impressive array of both fanciful and practical hair clips (and subsequent fast-fashion knock-offs) . I think it's particularly interesting when a jewelry designer like Sophie Buhai enters the fray.
Wave Band
I've always found that David Beckham looks best with shoulder-length hair that is dip-dyed in bleach and styled back into a wave. Even though he wears his hair much shorter now, I think the longer style is due for a comeback.
Hair Ties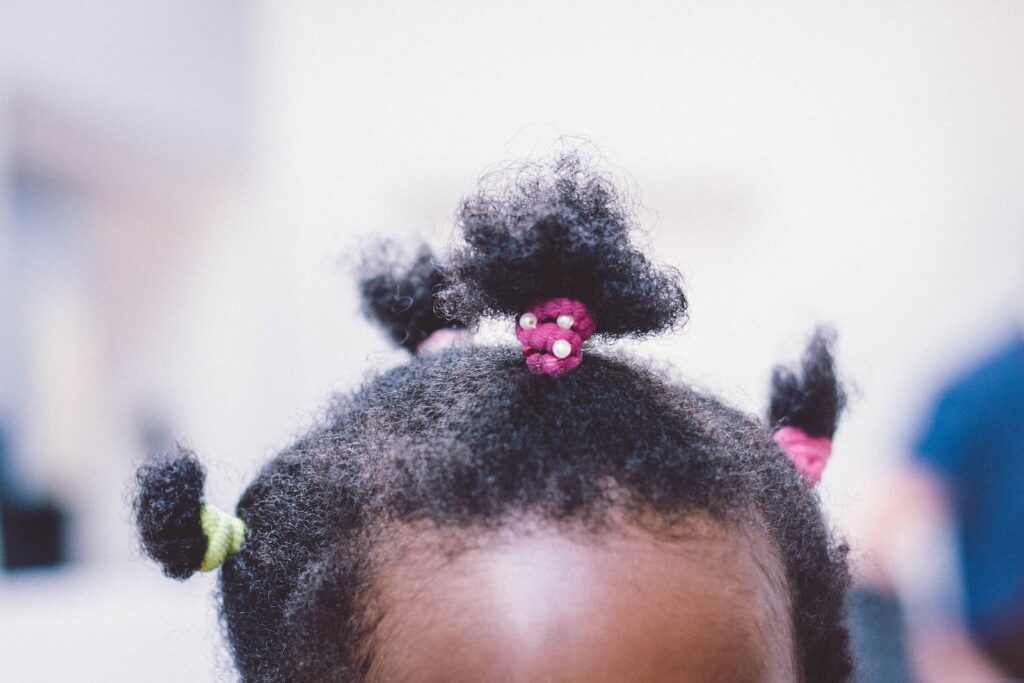 Hair ties are pesky little things that always find their way into the oddest places. It's highly likely that there is a hair tie in the room with you as you're reading this. They're super easy to use: Just find one, then put it around a section of your hair and tighten by making a figure-8 until it's tight enough for a ponytail.
Particularly Fancy Hair Tie 
For six years of my life, I worked at Anthropologie. Most of my shifts were spent trying to locate missing hair ties from broken sets.It was there that I learned how great Emi Jay elastics are. These elastics come in many colors, but I prefer the more muted and autumnal shades.
A Silk Scarf
If you want to keep your hair out of your face while still protecting its delicate texture, try folding a silk scarf into a triangle. Place the hypotenuse against your forehead and tie the opposite corners together at the nape of your neck. (Unless you're dressing up as David Foster Wallace for Halloween, don't be tempted by a cotton bandana! They'll suck the moisture out of your hair.) Hermès is obviously the big classic, but vintage Moschino is easier to find on relative cheap.
Chip Clip
Why not buy a hair clip that is specifically made to oink? There is little difference in design between these types of clips and the ones meant to keep potato chip bags shut. You should be able to find one labeled QuikSave or something similar.
Hair Products
Wearing hair accessories can be difficult, but those who master them are considered better hair style.
The right hair product can make your life much easier and keep you from looking disheveled. There are plenty of options available, so do some research to find the best one for you! A product that's worth mentioning, especially for people with curly or coarse hair, is leave in conditioner. It can be found in almost every store in America, and the styling suite they launched last year—which includes an argan oil-infused curl spray and braid cream—works to hydrate hair so it becomes more manageable. I have found that the more moisture you give your hair, the more likely it is to look good without any effort on your part.
Final Thoughts on Long Hair Accessories for Men
With so many amazing hair accessories available, guys with long hair will always look their best. Whether you opt to use a barrette or pick up a fancy scrunchie at a music festival, the options are endless for those who want to make their respective hairstyle stand out!
You May Also Like…