Whether you are a groom thinking about wearing white or just curious about what is acceptable, read on for more information on whether can men wear white to a wedding!
There is a lot of debate surrounding the topic of men wearing white to formal weddings, winter weddings, a beach wedding. Some people believe that it is strictly reserved for women, while others think that there are no rules when it comes to fashion. In this blog post, we will explore both sides of the argument and give you our opinion on the matter.
Can Men Wear White to a Wedding
One of the main arguments for men wearing white to weddings is that it looks good. White is a very clean, classic color and it can be flattering on just about any skin tone. Wearing a crisp white shirt or suit can make you look more put together and gives off an air of sophistication. Some people also say that there are no specific rules that dictate what men can and cannot wear to a wedding, so it is up to the individual on how they want to dress.
On the other hand, some people believe that white is only meant for women. After all, almost all brides will be wearing white on their wedding day, so it just doesn't make sense for a man to wear white, too. Additionally, some people argue that wearing white would be disrespectful to the bride, who is usually dressed in a full gown of white on her special day.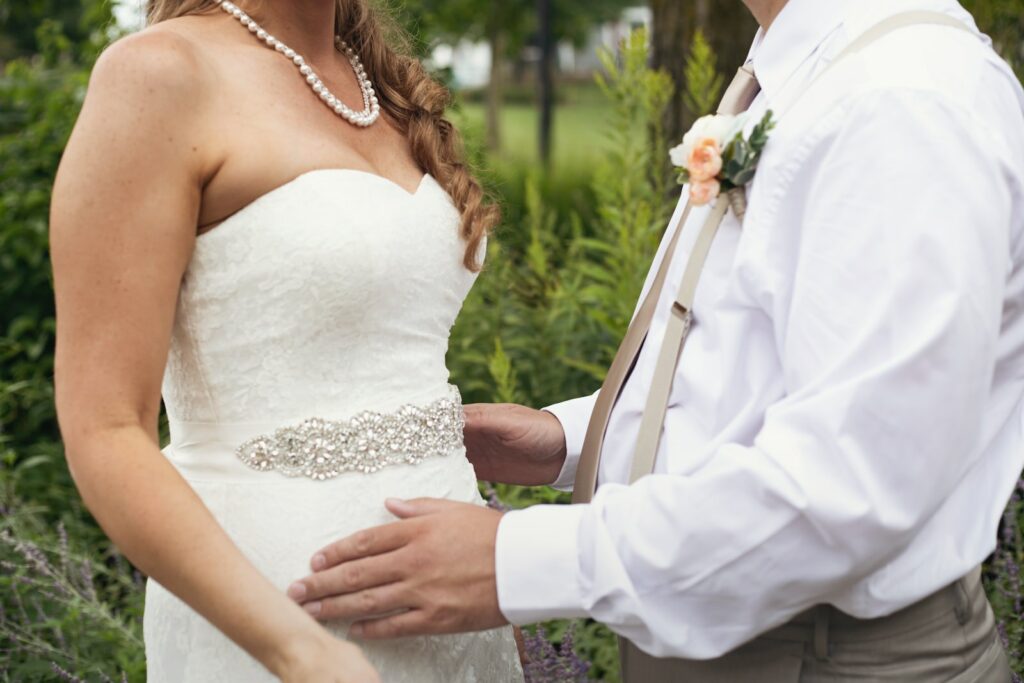 It's not only appropriate for men to wear white shirts under a tuxedo or suit jacket at a wedding, but it's also perfectly acceptable for women to wear dresses or jumpsuits with whites as long as white it's indicated as the dress code in the wedding invitation. Wearing all-white or being too casual wedding in denim and sneakers is a no-no. Use the best judgment when picking an outfit–if it's something you would wear to a nice dinner, then it's probably good for a wedding.
Accessorize Your Outfit
If you are considering wearing white to a wedding, there are a few things that you can do to make your outfit look even more sophisticated and stylish. First, consider accessorizing with a bold statement piece like a colorful tie or pocket square. This will help create some contrast and add visual interest to your outfit.
You may also want to consider wearing a colorful pair of shoes to help break up all of the white.
Another great idea is to choose accessories in metallic tones, like gold or silver. This can add a nice touch and give your outfit some extra sparkle. Finally, remember that while men's fashion rules have relaxed somewhat over the years, it is still important to pay attention to details like your hair and facial hair. Make sure that you are clean-shaven or neatly trimmed, and consider getting a haircut if necessary.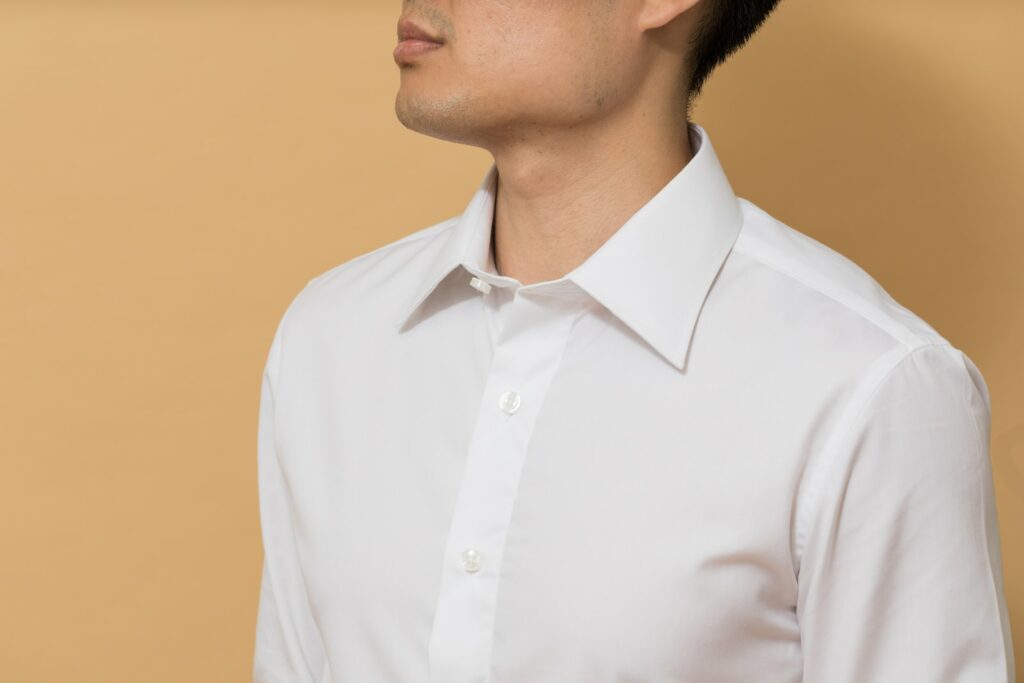 Alter Pieces You Already Own
If you already have some white pieces in your wardrobe, you may want to consider mixing and matching them with other items to create a wedding-worthy outfit. For example, you could pair a crisp white dress shirt with a dark suit or even pair a white blazer with black pants for a more casual look. You can also coordinate with the wedding planner or wedding dress designer if you are unsure
Can Men Wear White to a Wedding Bottom Line
Whether you are a wedding guest of the groom or part of the VIP wedding guests, it is important to always dress appropriately at the wedding party.
Overall, there is no definitive answer when it comes to whether men should wear white to weddings. Some people believe that only women should wear white on their big day, while others think that men can wear whatever they want as long as it is appropriate for the occasion. Ultimately, it is up to you to decide what makes you feel comfortable and confident on your wedding day. But if you are considering wearing white, there are some tips that can help you look your best!