Many people are wondering what is a pork pie hat. The baseball cap is a great example of a hat with an easily-remembered name. On the other hand, some less common hats have more unique names – like the pork pie hat. But where did that name come from?
What Is a Pork Pie Hat?
The porkpie hat got its name from a nineteenth-century Melton Mowbray pork pie that was quite popular. Due to their resemblance, the hat took on the pastry's name. The crown has a lip outside of it, which is similar to the pastry's crust.
The name of this particular hat may pique people's interest, whether you're a fashionista looking to learn more about traditional headwear or just someone who is simply interested. This article will explain what a pork pie hat is, when it was created, and how it acquired its name.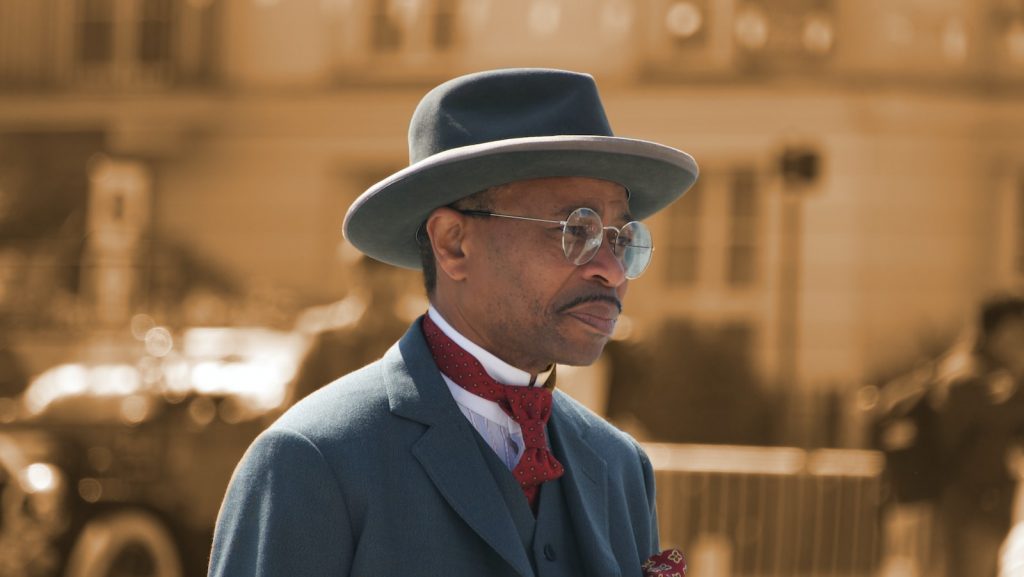 What Is a Pork Pie: Named After Melton Mowbray Pork Pie
The Melton Mowbray pork pie dish is a delicious pastry that's filled with small, cut-up pieces of pork fat and pork. It has a jellied pork layer surrounding the filling and is finished with a water-based golden crust. The pastry is usually served cold and has a small circular shape with a flat top and high crust.
In the nineteenth century, you could spot pork pies in every bakery, and they're still prevalent in the UK today. Many men would eat pork pie on their seasonal hunting trips since it was quick to make as well as being delicious .
A small lip is common on the top of pork pie hats, as shown below. Because the hat was likened to a pastry, it was dubbed after it.
What Is a Pork Pie Hat Explained
A pork pie hat is a type of snap brim hat with a flat crown. It is often mistakenly identified as other hat styles a fedora. Pork pie hat occurred in the mid-1800s, and was worn by both men and women. While it has gone in an out of fashion over the past few decades, recently celebrities have started wearing such hat styles again (such as Justin Timberlake).
What Is a Pork Pie Hat: The Inventor
The pork pie hat first appeared in mid-nineteenth century Britain. During the 1830s through the 1850s, the hat was fashionable among women. A ribbon or hatband generally surrounded the space between the brim and crown.
19th-century fashion was characterized by corsets, petticoats, bustles, and top hats for upper-class citizens. Women wore full skirts while many men wore double-breasted coats with tails.
While the inventor of the hat is unstated, Buster Keaton, a silent film actor in the 1920s revived interest in it. His performance style demanded a tough hat, one that wouldn't fall off easily.
He achieved this by taking fedoras and hardening their brims with a sugar water solution. To keep a consistent look throughout his acting career, he kept making the hats himself as they either got taken by fans or destroyed in the scenes he was filming.
What Is a Pork Pie Hat: Who Should Wear a Pork Pie Hat?
A porkpie hat can be worn by anyone with a long, short or oval shaped face, but should be avoided if you have either a round or square face. A porkpie tends to have shorter crown than either a trilby or fedora hat, so is ideal if you're already tall and don't want to look taller.
What Is a Pork Pie-Bottom Line
What is a pork pie hat? Pork pie hats are a type of brimmed hat that got their name from the Melton Mowbray pork pie. The hat became popular in the mid-1800s and was worn by both men and women. It is often mistakenly identified as a fedora. Recently, celebrities have started wearing them again. If you're interested in traditional headwear, pork pie hats are definitely something to check out!