Looking for the perfect outfit for your summer vacation? Check out our guide on what color shirt goes with light blue shorts! Whether you're looking for a casual look or something more formal, we've got you covered. Keep reading for our top tips on how to mix and match colors like a pro!
What Color Shirt Goes With Light Blue Shorts?
Blue Shirt
Wearing blue shorts with a blue shirt is an easy way to achieve a casual or smart-casual look. Monochromatic outfits like this are simple to put together. Just be sure the hues of blue you choose are noticeably different from one another for the best results.
For instance, you could pair a light blue shirt with dark blue shorts, or vice versa. Oftentimes, it's best to avoid choosing blue shorts that are the same shade as the blue shirt. Trying to achieve some contrast between the two shades usually looks more interesting and attractive.
White Or Grey Shirt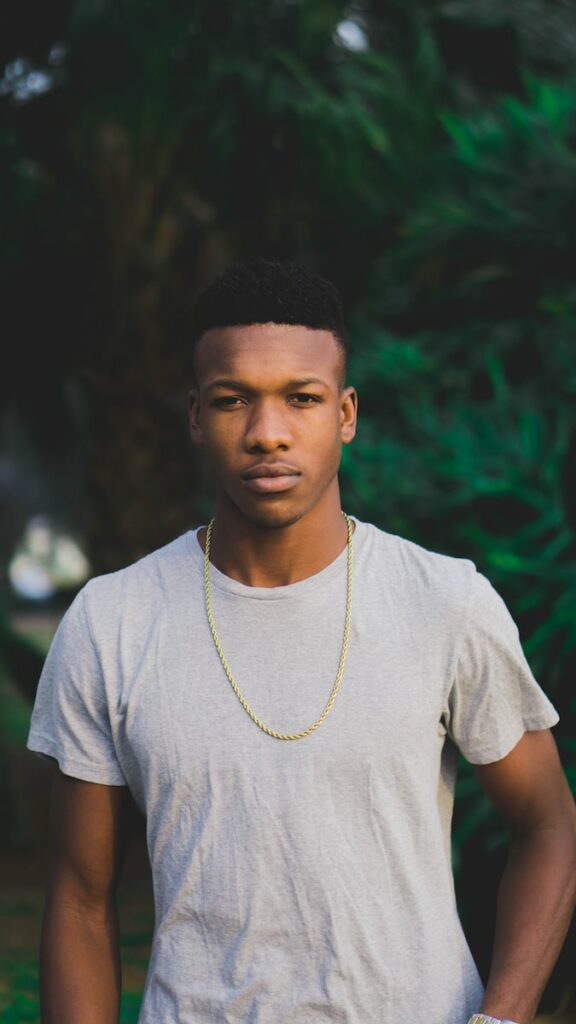 Blue shorts look great with either a white or grey shirt as an outfit choice for various occasions. You really can't go wrong by choosing these neutral colors for your top. Not to mention, dressing up blue shorts with a collared shirt is one of the most put-together looks you could choose.
A low-contrast outfit would be a white or light grey shirt with light blue shorts. A more eye-catching, high contrast getup would involve pairing a white or light grey shirt with dark blue (think navy or indigo) shorts. You can add a blue shoe with it or a pair of brown or tan sandals or beige shawl cardigan to complete the look. Even white athletic shoes and white shirt will look good together with light blue shorts.
Black Or Navy Shirt
You can wear black shirt and navy, with navy blue shorts for more formal evening events. This includes both casual shirts styles, such as T-shirts, and dressier shirts styles, including polos,, linen shirts., and OCBDs. When in doubt about what to wear for an event taking place in the evening hours,. it is always best to choose a darker color scheme for your clothing items.
Wearing black or navy with any shade of blue shorts is an easy way to create a stylish, unified look. If you want more contrast in your outfit, try pairing light blue shorts with a dark shirt instead.
If you're looking for a more formal and subdued low-contrast outfit, try wearing black or navy with dark blue shorts. If opting for navy, make sure the shades of blue are noticeably different from one another.
Pink Or Red Shirt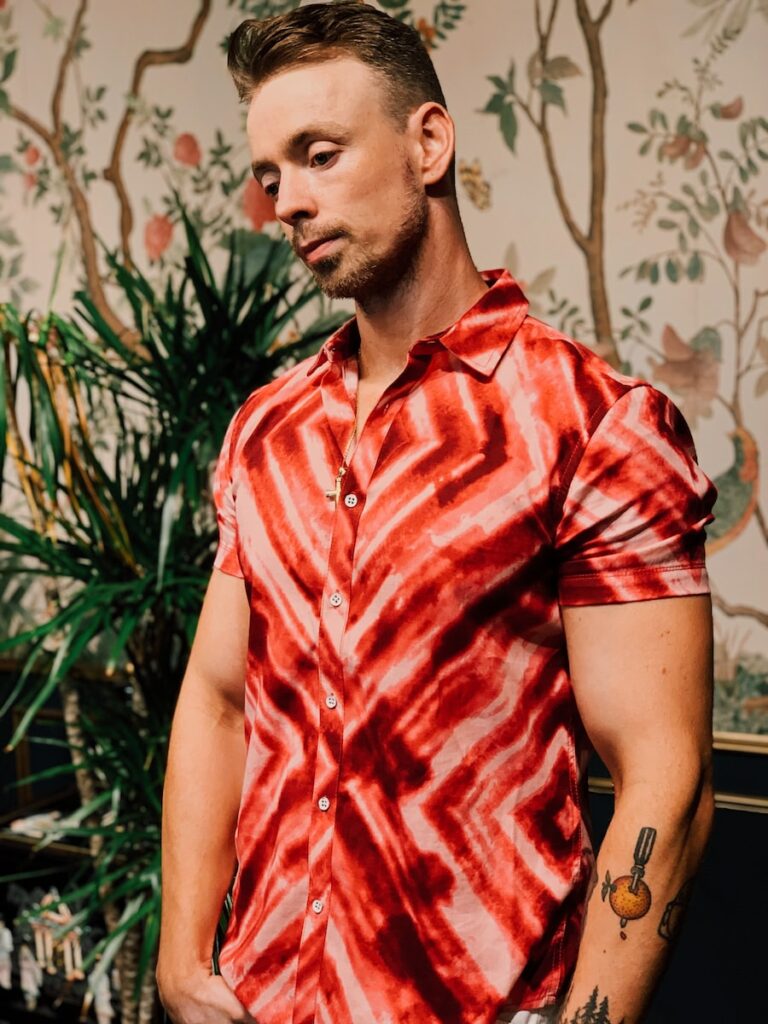 Matching blue shorts with a pink or red shirt is certain to turn heads. You can see from the color wheel that these hues fall under "warm colors."
If you're looking for other colors besides the standard warm shades, don't worry, there are plenty of oranges and yellows to choose from. However, if you want my opinion, I think pink or red works best with blue shorts. By mixing a "cool" color with a warm color, it creates a high-contrast look that will grab attention but still appear casual. You can also try to pair it with yellow polo neck sweater.
Green Shirt
casual settings are the perfect place to sport blue shorts with a green shirt. The relaxed attire is achieved by pairing "cool" colors together–which also happens to be more low-key than mixing cool and warm tones.
You can't go wrong with a blue shorts and green shirt combo. The light or dark shade of green is key here though. Light shades like olive or mint work better for daytime events, while darker greens are perfect for nighttime soirees.
What Color Shirt Goes With Light Blue Shorts? Mix and Match Tips
Follow these tips to create a phenomenal shorts and shirt combo, rather than an average or poor one.
Consider The Dress Code
In more formal settings, stick to a shirt with muted or neutral colors. When the atmosphere is more relaxed, you can have fun with brighter and bolder shades.
Truly Casual – When it comes to color coordination, you have a lot of choices and freedom in these cases. A T-shirt and shorts would be great.
Smart-Casual – Use more caution with these settings- a polo or linen shirt would be better than a T-shirt or tank top. For example, garden parties.
Neutral Shirts Are The Easiest
In the end, whether you're going for a casual or dressier outfit, it's always best to pair your blue shorts with a neutral shirt. Not only do they go together well, but they also require little effort.
Consider The Color Wheel
The color wheel is a useful tool that shows how colors relate to each other. Warm colors are reds, oranges, and yellows while cool colors are blues, greens, and purples. It can be helpful to know whether the clothes you're wearing fall into the "cool" or "warm" category.
Final Thoughts – What Color Shirt Goes With Light Blue Shorts?
If you're looking for a casual and effortless outfit, blue shorts look great with almost any color shirt. Whether you choose a pastel pink or leafy green, light blue is always the perfect base. To create a cohesive look that stands out, opt for warmer colors like red or yellow. And if you want to add some interest and contrast to your outfit, pick out a bright or dark green shirt instead. But remember that even if you don't follow the rules exactly, it's still important to consider color schemes when putting together an outfit. And most importantly of all, stay true to your own personal style and preferences!
Related article…