Do you know what twill pants are? If not, don't worry – you're not alone. A lot of people have never even heard of this type of pant before. In this blog post, we will discuss, what are twill pants and what makes them different from other types of pants.
What are twill pants and what makes them?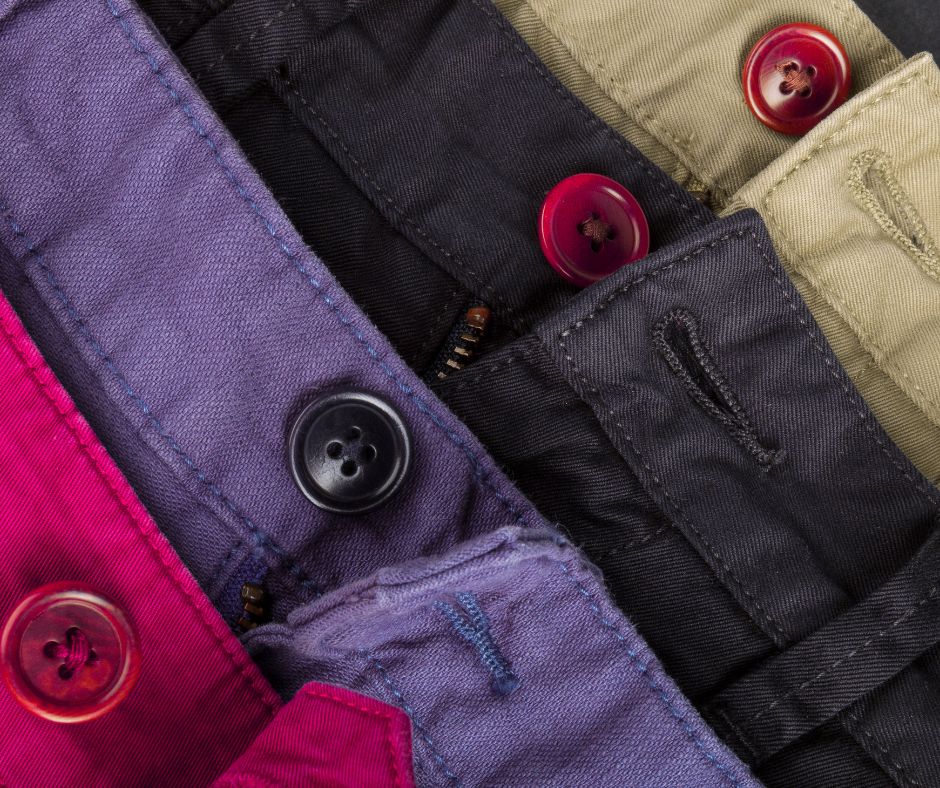 Twill pants are a type of pant made from a specific type of fabric weave. Twill is a diagonal pattern – it creates what looks like tiny ridges in the fabric. This type of weave makes twill pants more durable than other types of pants, as well as more lightweight and comfortable. The most common twill fabric used for pants is cotton twill, but there are other types such as polyester and wool twill. A key feature of twill pants is that they have a slightly loose fit, with a clean silhouette.
What are twill fabrics?
Twill fabrics are woven in a specific way – the weft thread alternates over and under two or more warp threads. This creates what looks like ridges or lines in the fabric that run diagonally, hence the name "twill" which comes from the French word for weaving. Twill fabrics are also usually heavier, more durable, and more wrinkle-resistant than other types of fabric.
History of the twill pants
Twill pants have been around since the 19th century and were originally used by sailors and members of the military. Twill fabric was ideal for them because of its durability and lightweight qualities, which made it ideal for long sea voyages. Over time, twill pants became popular with civilians due to their comfort and timeless style.
How to wear twill pants?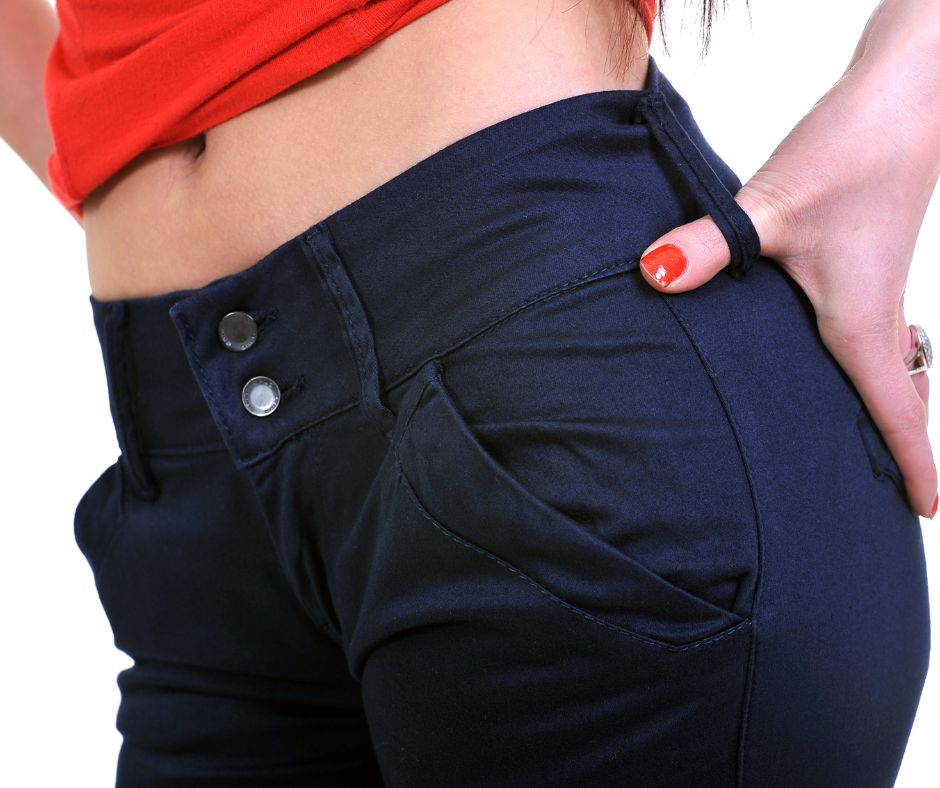 Twill pants can be dressed up or down depending on what you pair them with. For a casual look, pair them with sneakers and a t-shirt or polo shirt. For a more dressed-up look, pair them with loafers or oxford shoes and a collared shirt.
Different styles of twill pants
For anyone who likes to stay on trend, it is important to know the different styles of twill pants that are available. Jogger twill pants are a comfortable option that can be dressed up or down. They typically have cuffed ankles and a drawstring waist, and they are often made from a soft, stretchy fabric. Chino twill pants are another popular choice. They are usually made from cotton and have a slightly dressier look than joggers.
Chinos tend to be straight-legged with front creases, and they often have side or back pockets. Cargo twill pants are also an option for those who want a more relaxed look. They usually have large pockets on the sides or legs, and they are often made from lightweight, breathable fabric. No matter what style you choose, twill pants are a great way to add some variety to your wardrobe.
Benefits of wearing a twill pant
Twill pants are comfortable, stylish and versatile – what more could you want? In addition to looking great and being comfortable, they are also very durable due to the weave of the fabric. This makes them a great investment, as they will last longer than other types of pants.
Difference between twill pants and denim pants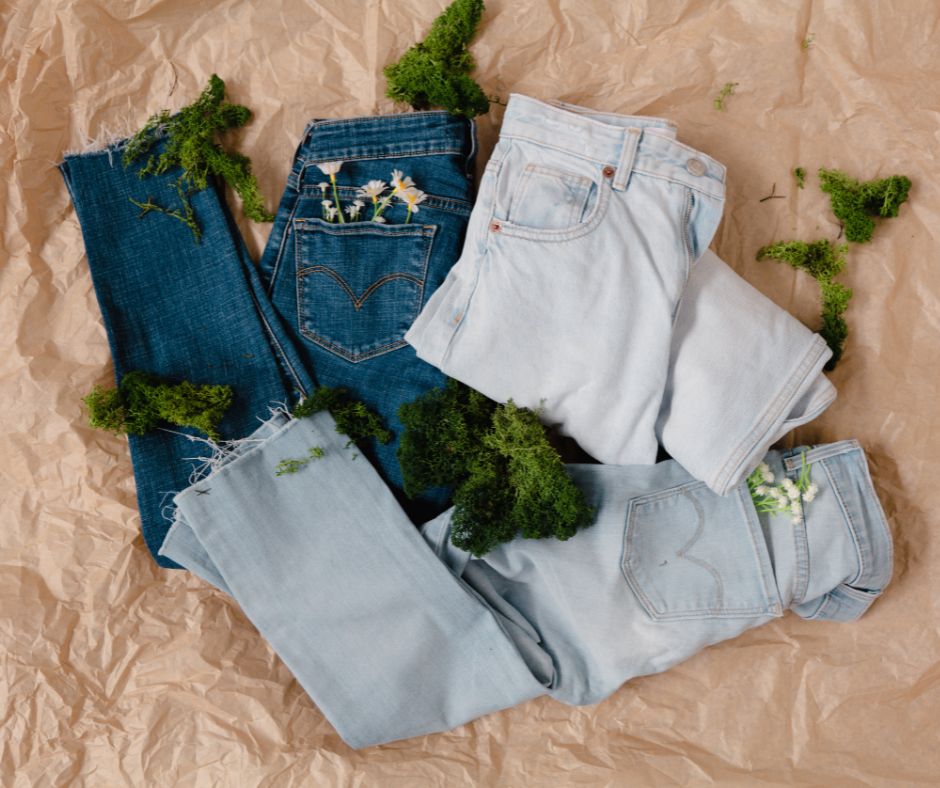 Twill pants and denim pants may look similar at first glance, but there are some key differences between them. The main difference is the fabric – twill is a lightweight weave whereas denim is thicker and heavier. Denim and chinos are both types of cotton twill fabric, so technically denim jeans and chino pants are the same. However, denim pants tend to be heavier and more structured than chinos.
Can I wear twill dress pants for business?
Yes, twill dress pants are perfect for the office. As mentioned before, they have a loose fit that is comfortable but still maintains a professional look. They also come in different colors and styles so you can find the perfect pair for any occasion.
Are twill pants suitable for any body type?
Yes, twill pants are suitable for any body type as they come in a variety of styles. From skinny jeans to chinos and joggers, there is something out there that will suit everyone's individual style and physique. Whether you have an athletic figure or curves in all the right places, twill pants can help you look and feel your best.
Final thoughts: What are twill pants?
Twill pants are a great way to add some variety to your wardrobe. They offer comfort, style and versatility, making them an ideal choice for any occasion. Whether you're looking for something casual or more formal, twill pants are sure to have what you need. So what are you waiting for? Try some twill pants today and see what all the fuss is about!