For many women, wearing white lipstick can be a challenge. It's not as easy as just putting on any old shade of lipstick and calling it a day. In order to wear white lipstick well, you need to know a few things about the best way to apply it and how to make it look good with your skin tone. How to wear white lipstick? Here are some tips for wearing white lipstick like a pro!
How are lipsticks made?
Lipsticks are typically made using a mixture of waxes, oils, and pigments. These ingredients help to create the color that you see in the tube, as well as provide moisture and texture to your lips. White lipsticks usually contain titanium dioxide or zinc oxide pigments, which give them their unique pale hue.
How to choose the best shade of lipstick for your skin tone?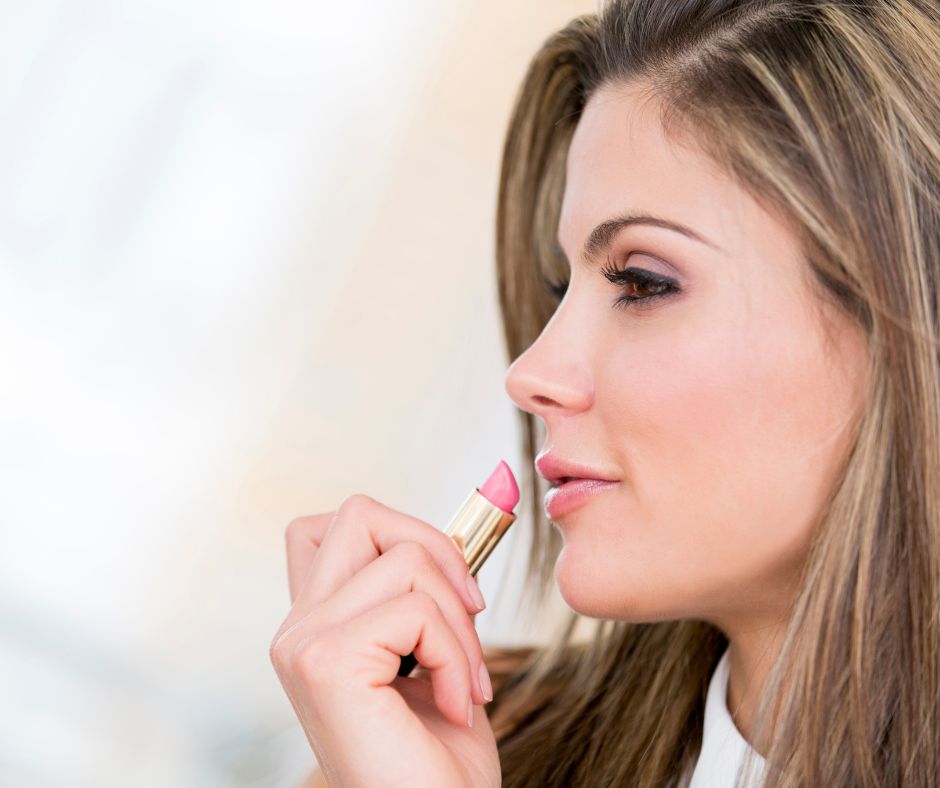 Choosing the right shade of lipstick for your skin tone is key to getting the look you want. Generally, fair skin tones look best with lighter colors, such as pink and peach tones, while darker skin tones should opt for bolder colors such as reds and purples. Shades with yellow undertones can help flatter warm-toned skin, while blue undertones help to brighten cooler-toned complexions. Additionally, those with olive or medium-toned skin should look for shades that have both yellow and blue undertones to get a natural yet flattering finish.
You can also create your own shades by mixing different lipsticks together. Experiment and try out different colors to find the one that works best for your skin tone. With a bit of trial and error, you'll be sure to find the perfect shade in no time!
What is white lipstick and why should you wear it?
White lipstick is a special type of lip color that is made to be very pale and light. It's excellent for creating a subtle, innocent look, or even making a bold statement. It can also be used as an interesting accent to any makeup look, and it complements almost any skin tone.
How to apply white lipstick?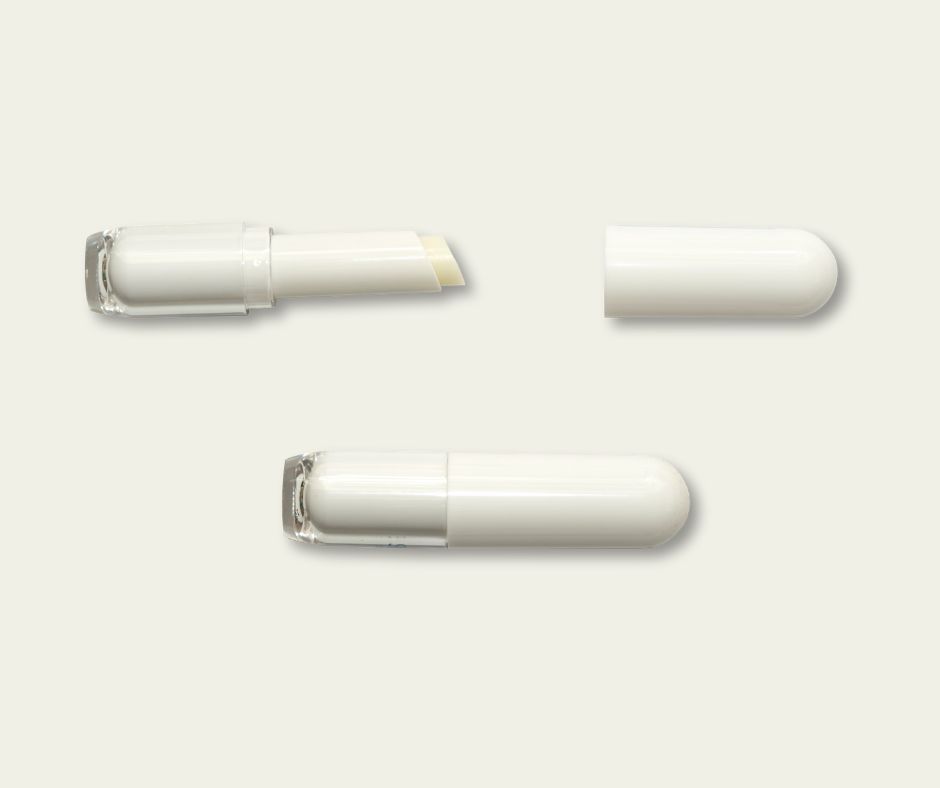 Applying white lipstick is a bit different from applying other colors. Start by exfoliating the lips to remove any dead skin cells, which will help make your lipstick stay put. Follow this up with a balm or primer to keep the lips moisturized and provide a smooth canvas for your lipstick application.
When you're ready to apply, line the lips with a lip liner that's similar to the color of your lipstick. This will help make sure your lipstick stays in place, and you don't end up looking like you just applied it haphazardly. Then, fill in the lips with the white lipstick using either a brush or directly from the tube. Use light strokes and feathering motions to make sure it looks even, and then add a bit of gloss or shimmer if desired.
How to wear white lipstick?
There are many ways to wear white lipstick. Let's talk about some of the most popular looks:
1. Lipstick stain:
This look is perfect for adding a hint of color to your lips without being overpowering. To achieve this look, use a lip brush to dab white lipstick onto the center of the lips. Gently blend it outwards and add more color until you get the desired effect.
1. As a highlight:
White lipstick can be used as a subtle highlight on the lips, making them look plumper and brighter. Apply it to the middle of the lips and blend outwards with your finger or a brush.
2. As an ombre:
To achieve an ombre lip, start by applying a darker shade of lipstick to the outer edges of your lips. Work the pigment inwards toward the center of your mouth, then follow up with white or light-colored lipstick. Apply this color to the very center of your lips then blend it outward until you've achieved a gradient effect that looks natural.
3. As a matte:
If you want a more dramatic look, try wearing white lipstick as a matte. Apply a lip primer or balm to keep your lips hydrated, then apply a white matte lipstick. Use light and feathery strokes for a full-coverage look that will make your lips stand out.
What colors look best with white lipstick?
White lipstick can be paired with almost any color. You can blend white lipstick with a light pink or peach to create a subtle, natural look, or you can go bold and mix it with dark colors like red or purple. A combination of bright yellow and white lipstick is also an interesting way to make a statement. Another great tip is to pair white lipstick with metallic shades like gold, silver, or bronze for something truly eye catching.
To sum it up, white lipstick is a great way to stand out and can be incorporated into any makeup look. With the right shade of lipstick and some expert application tips, you'll be sure to turn heads wherever you go!
Tips on how to take care of your white lipstick so it lasts longer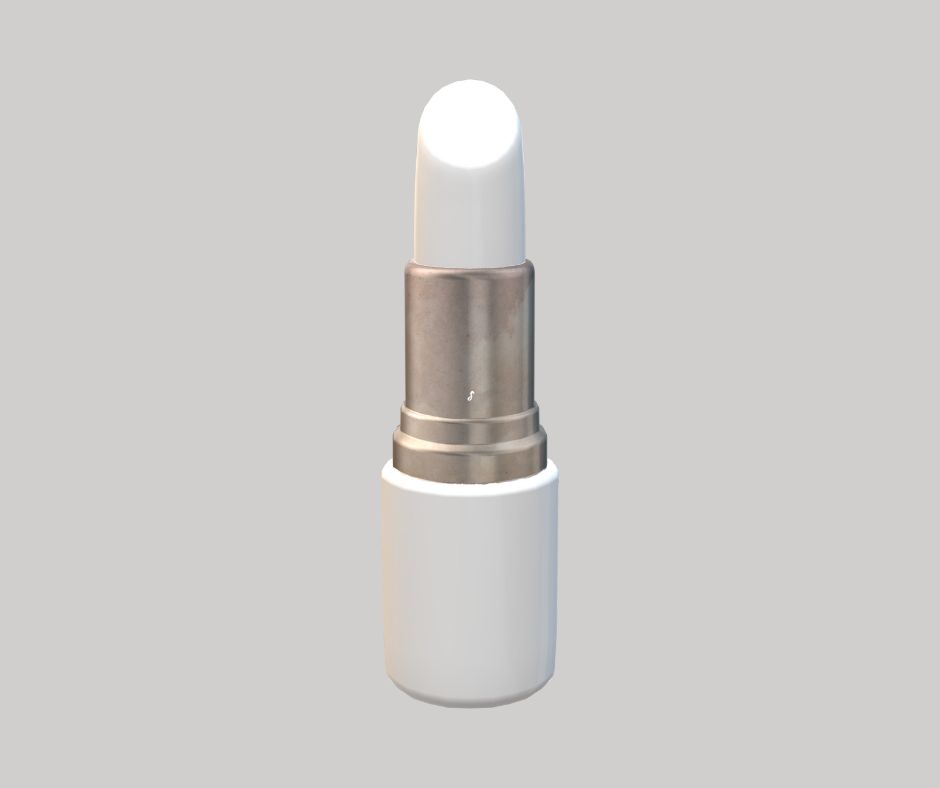 White lipstick can be an investment, so it's important to take care of it if you want it to last. To preserve the color, keep your lipstick in a cool, dry place and store it upright when not in use. Avoid keeping your lipstick in hot places like pockets or car glove compartments as this can cause the color to melt and fade. Additionally, make sure to use a lip liner with your lipstick application as this will help the color stay in place longer. Finally, be sure to remove all traces of white lipstick before going to bed so that it doesn't end up smeared on your pillow.
Where to buy white lipstick?
White lipstick is becoming increasingly popular, so it's not too hard to find. Many makeup websites, online stores, department stores, and drugstores stock white lipsticks in a variety of shades and formulas. There are also plenty of indie brands that offer unique products with bolder shades. Whether you're looking for something subtle or something daring, there's sure to be a white lipstick out there that suits your needs.
Final thoughts on how to wear white lipstick
White lipstick is a great way to add drama and make a bold statement. If you're looking to stand out from the crowd, white lipstick can easily be incorporated into your makeup routine with minimal effort. With the right shade of lipstick and expert application tips, you'll be sure to turn heads wherever you go! Don't forget to take care of your white lipsticks so that the color doesn't fade over time; store them in a cool, dry place and apply primer or balm before use. With these tips and more, you'll be ready to rock any look with white lipstick!