Lipstick is a great way to accentuate your natural beauty and create a look that's truly unique. And while there are so many options out there, you may have wondered: what color lipstick should brunettes wear?
What is a brunette?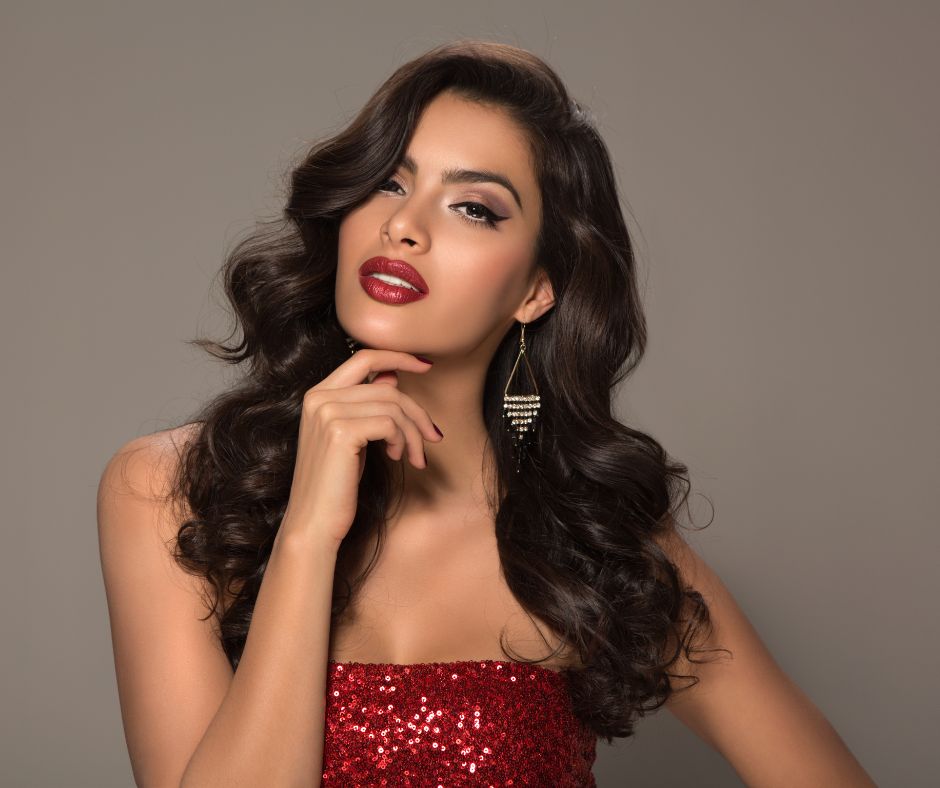 The word brunette is used to describe a woman with brown hair. The shade of brown can vary from light brown to dark brown, and the haircolor can also be described as chestnut, auburn, or chocolate brown. Brunettes account for about a third of the women in the world, and the popularity of this haircolor has remained steady for centuries.
Some of the most famous and iconic women in history have been brunettes, including Cleopatra, Betty Davis, Audrey Hepburn, and Grace Kelly. Today, many Hollywood actresses are also brunettes, such as Jennifer Lopez, Penelope Cruz, and Jessica Chastain. Whether you're born with it or you achieve it with hair dye, being a brunette is always in style.
What Color Lipstick Should Brunettes Wear?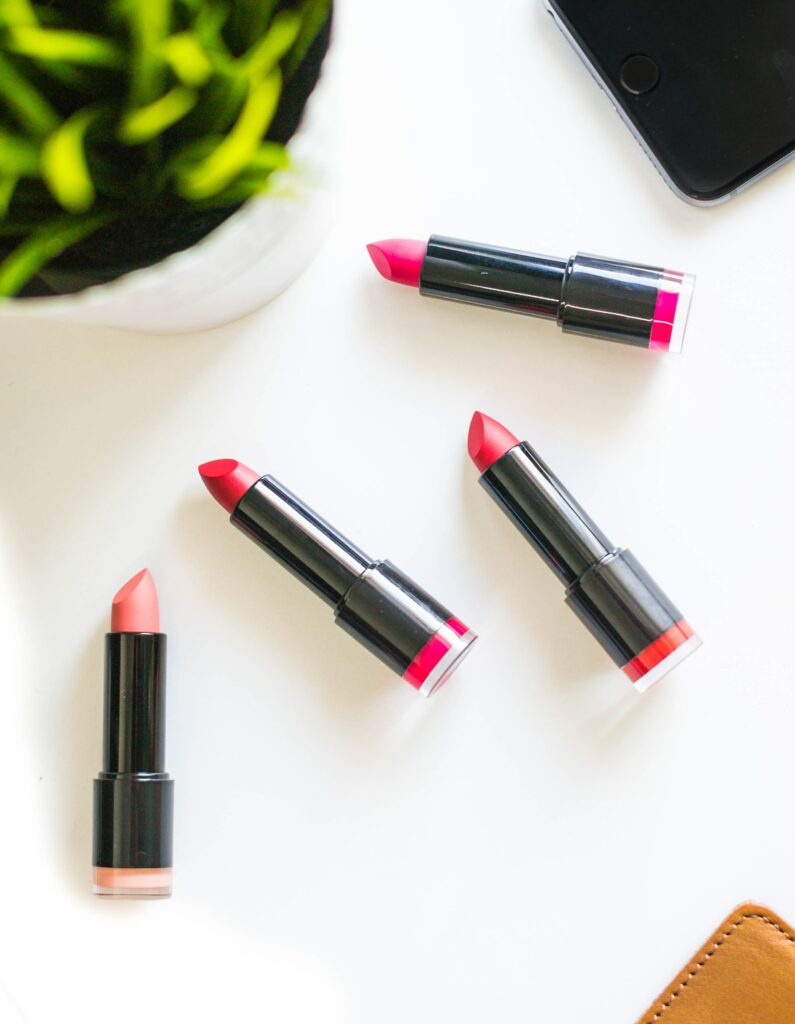 The answer lies in the type of look you're trying to achieve, as well as your skin tone and hair color. Generally speaking, a warm berry hue is a great choice for brunettes, especially those with lighter skin tones. This shade creates an alluring contrast against dark hair and also complements brown eyes nicely. For a more dramatic look, mauve and deep plum shades offer an eye-catching hue that will stand out in any crowd.
For those with darker skin tones, there are plenty of options too! Nude tones like taupe, beige, and even peachy amber work well as they're subtle enough to complement a variety of skin tones. You can also opt for a bolder lip color like dark red or even black to create a statement look.
Looks with warmer undertones, like light brown hair, can benefit from shades of pink and coral. These colors will bring out the natural warmth in your skin tone while giving any look a touch of girlishness.
No matter what shade you choose, make sure it's one that fits your natural complexion. The wrong lipstick can wash you out, so experiment with a few colors before settling on one. Remember, there's no such thing as the "perfect" lipstick color for brunettes – it all comes down to personal preference and experimentation!
Once you find a shade that works for you, don't forget to add a touch of lip balm or gloss for extra hydration and shine. With the right lipstick and makeup techniques, you can create a beautiful look that brings out your natural beauty.
How to find the best lipstick shades for your skin tone?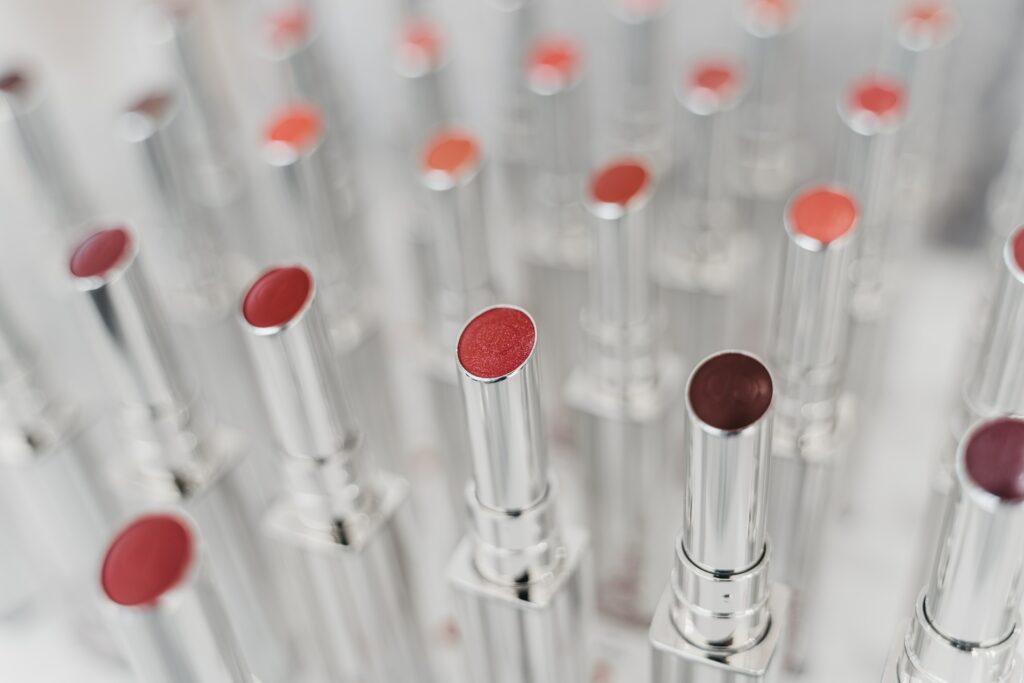 When it comes to choosing the perfect lipstick shade, there are a few things you need to take into account.
First of all, consider your skin tone. If you have fair skin, you'll want to steer clear of dark or deep shades as they can make you look washed out. Instead, opt for lighter hues like pinks and nudes. If you have medium skin, you can pretty much go for any color as long as it's not too light or too dark. However, if you have darker skin, you'll want to avoid very light shades as they won't show up well. Instead, go for rich and vibrant colors that will really stand out.
Once you've considered your skin tone, it's also important to think about the occasion you're wearing the lipstick for. A bold red shade might be perfect for a night out, but it's probably not going to be appropriate for a job interview. Likewise, a nude lip is perfect for everyday wear but might not be dramatic enough for a gala event. By taking both your skin tone and the occasion into consideration, you should be able to find the perfect lipstick shade for any situation.
Tips for keeping your lipstick in place all day long
Wearing lipstick can be a great way to add a touch of glamour to your look, but it can also be tricky to keep it in place all day long. Here are some tips for making sure your lipstick looks perfect from morning until night:
1. Start by scrubbing your lips with a soft toothbrush and some lip scrub to get rid of any dry, flaky skin. This will help ensure that your lipstick has a smooth base to adhere to.
2. Apply a lip primer before putting on your lipstick to make sure the color lasts.
3. Line your lips with a pencil in a similar shade as your lipstick and blend it out so it looks natural.
4. Apply your lipstick with a lip brush for greater control, then blot it with a tissue to remove any excess product and set the color.
5. Finish off by applying a layer of clear gloss over your lips for extra shine and staying power.
Following these steps should help keep your lipstick looking perfect all day long!
Final thoughts on what color lipstick should brunettes wear
If you are a brunette and want to find the perfect lipstick shade, it's important to consider both your skin tone and the occasion. Nude tones are great for those with fair or light brown hair, while warmer shades can bring out the natural warmth in medium-toned skin. Darker complexions tend to look best with rich, vibrant colors, while clear gloss will help keep your lipstick in place all day long. With so many options available, you're sure to find a shade that works for you!