It's a perfect time to answer this question about what to wear over a spaghetti strap dress. With the weather getting warmer, spaghetti strap dresses are a go-to for many people. While they're perfect for showing off your sun-kissed skin, they can also be a bit revealing. If you want to wear spaghetti straps but don't want to show too much skin, there are a few options available to you.
What to Wear Over a Spaghetti Strap Dress
A floral spaghetti strap dress or spaghetti strap dress is perfect for hot summer days especially when matched with strapless bra, but when the temperature drops at night, you may wonder what to wear over your dress. For more formal occasions, consider wearing a blazer or short jacket; while for casual events, lighten things up with a biker jacket or jeans jacket instead. cardigans and jumpers can also work well – just remember to use a clear bra straps and belt to tuck in any excess fabric and give the outfit some shape.
Jacket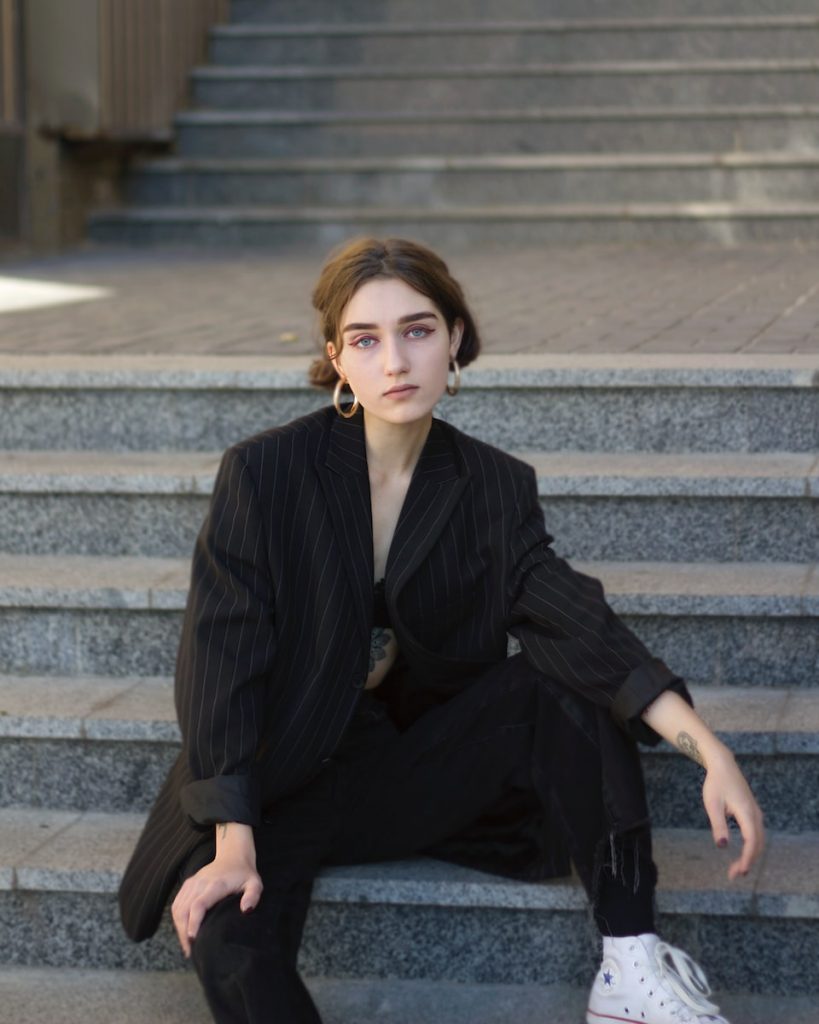 A light blazer and a spaghetti strap tops are the ideal combinations for summer. I usually try to keep things basic since deciding what to wear over a spaghetti strap dress may be stressful. For example, if I'm about to leave home and don't have much time, I'll put on my favorite sleeveless dresses and jacket or leather jacket. Choosing the right jacket for the season is critical, of course.
Jackets may be draped over strapless dresses or belted. While matching the entire ensemble is sometimes useful, it can also be unpleasant at times. This might cause you to want to experiment with a piece that stands out from the jacket significantly. Also, the length of the jacket may make a difference. I enjoy making sure my jackets and dresses have an equal balance because it helps them go together better.
Blazer or Coat
A coat or blazer is the perfect way to formalize any outfit, whether it's for a work function or a wedding. For a chic and sophisticated look, pair a navy-blue blazer with a beige slip dress. Or, for something more glamourous, try combining a long white coat with a long white dress. Finish this off with silver heels or flats.
Plain T Shirts
You can have a lot of fun and it's easy to create an amazing outfit by simply mixing and matching different pieces. For example, you could pair a hat with a t-shirt and sneakers. The t-shirt could be long or short-sleeved, with stripes, plain white, or another color.
Wearing a spaghetti strap dress with no additional pieces may be very stylish and enjoyable, but it can also be useful to know what to put on over it. Adding apparel or accessories to one's wardrobe not only improves one's style, but it can also improve one's mood and attractiveness.
Cardigan
A cardigan is an excellent way to accessorize and keep your outfit from looking too bulky. It's also perfect for those spring or summer days when the temperature gets a little cooler in the early mornings or evenings.
In the summer and spring, thinner cardigans are cooler because they are lighter. Because temperatures vary throughout the day, it's a good idea to bring one with you in a tote or handbag for later on.
Cardigans can be both long and short, and they have the ability to make almost anyone feel feminine. Some women prefer not to show extra skin because it can be uncomfortable, but ultimately it's okay to take the cardigan off whenever appropriate.
Sweater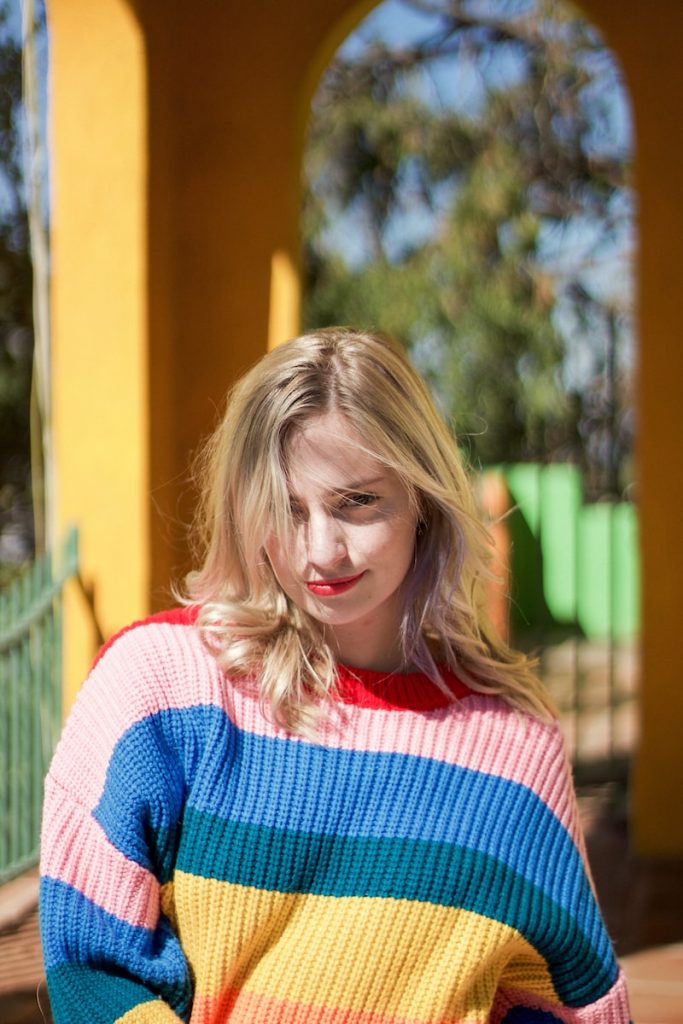 Wearing a sweater with a dress might sound strange at first, but it can actually make you look more sophisticated. I used to think so too, until I tried it for myself. Now I quite enjoy the cozy and unique style.
What to Wear Over a Spaghetti Strap Dress: Accessories
I choose my accessories carefully, depending on the event. If I'm only going to the library, I want to look and feel relaxed. My go-to's for a casual outfit are sunglasses and a sun hat with a big beach bag.
If I want a professional look, I might wear a watch and/or stud earrings and a bracelet. Furthermore, depending on what someone prefers, adding a choker or gold pendant necklace to one's appearance may be as simple as it gets. It is all about understanding one's own feelings when it comes to determining which is sexier.
What to Wear Over a Spaghetti Strap Dress: Bottom Line
If you are still unsure what to wear over a spaghetti strap dress, there are many other options, including:
– Throw on a denim jacket
– Put on a kimono
– Toss over a cardigan or sweater
– Layer with a long coat
– Slip into a blazer or moto jacket
The most important thing is to feel comfortable and confident in what you're wearing. As long as you rock your outfit with attitude, you'll look great no matter what you choose to wear over your spaghetti strap dress.