Italy has long been revered for its contributions to the global fashion scene, boasting some of the most iconic high-end luxury brands in the world. In recent years, the popularity of sneakers has grown exponentially, with Italian sneaker brands at the forefront of this trend. Combining Italian style and craftsmanship with the comfort and versatility of sports footwear, these brands have successfully carved out a niche for themselves. In this article, we will delve into the world of Italian sneakers, exploring their history, distinctive style, and the best Italian sneaker brands to add to your wardrobe.
History of Italian Sneaker Brands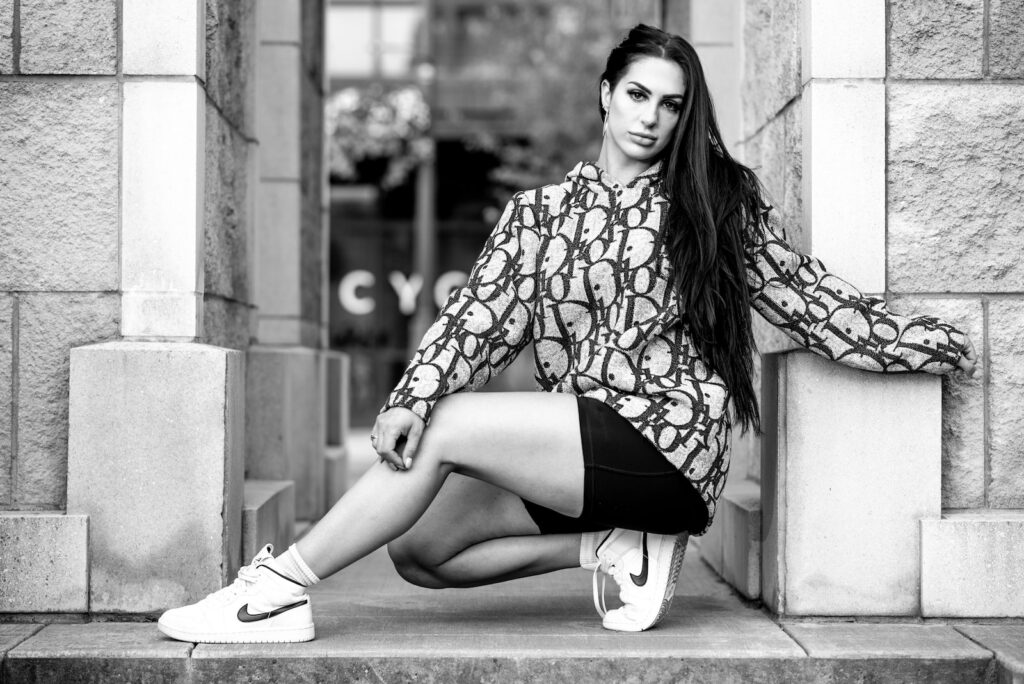 The evolution of sneakers in Italy can be traced back to the emergence of Italian sportswear companies, such as Lotto Sport Italia, a leading sports footwear and clothing company established in 1973. Founded by the Caberlotto family, Lotto Sport Italia originally specialized in tennis shoes worn by champion tennis players across the globe. The rise in popularity of American sneaker brands, such as Nike and Adidas, also contributed to the growth of Italian footwear brands, which eventually expanded their repertoire to include luxury, high-quality sneakers.
The emergence of luxury Italian sneaker brands can be credited to the vision and influence of Italian designers who recognized the potential in marrying their renowned craftsmanship and high-quality materials with the practicality and popularity of sports shoes. This gave birth to a new era of luxury sneakers that soon captured the attention of the fashion-conscious masses worldwide.
Top Italian Sneaker Brands
1. Tod's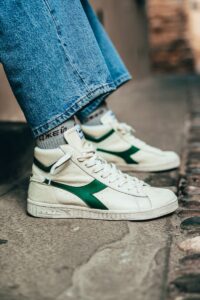 Tod's, a luxury brand known for its stylish footwear and leather accessories, was founded in the late 1970s by Italian businessman Diego Della Valle. Part of the larger Tod's Group, this brand focuses on unparalleled craftsmanship and the use of the highest quality materials. With a distinctive style that perfectly blends the classic with the modern, Tod's sneakers feature minimalist design elements and are available in many different styles, from casual wear suede shoes to high-end Italian sneakers made of premium leather. The brand's impeccable commitment to quality ensures that each pair is crafted with the utmost care, making them a worthwhile investment for the fashion-savvy buyer.
2. Superga
A true Italian classic, Superga was founded in 1911 by Walter Martiny in Turin, Italy. Renowned for its timeless, versatile design, and affordable price, Superga's sneakers have become a staple in wardrobes across the globe. The brand's signature shoe, the "2750," features a minimalist canvas upper and a comfortable rubber sole, making it the perfect everyday sneaker. Over the years, Superga has collaborated with various artists, designers, and celebrities, creating unique designs and limited-edition styles that keep the brand fresh and innovative.
3. Diadora
Founded by Marcello Danieli in 1948, Diadora initially started as a mountain climbing and work boots company. The brand quickly became a leading player in sports footwear, sponsoring various athletes and tennis players. Diadora is renowned for its heritage styles and sneakers with a retro vibe, such as the Diadora Heritage line, which incorporates innovative materials and modern design elements while paying homage to iconic athletic shoes of the past. Diadora's sneakers not only provide comfort and performance but also a touch of Italian style that's perfect for casual wear.
4. Giuliano Galiano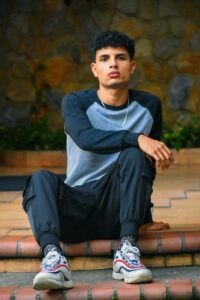 This luxury sneaker brand was established by young Italian designer Giuliano Galiano in 2014. Inspired by the fusion of street art and Italian sophistication, Galiano's creations marry bold design elements with functional sensibilities. Crafted from high-quality materials like leather and suede, and often featuring hand-painted and hand-stitched details, these high-end sneakers are the epitome of luxury with a modern, urban twist. Each collection has a limited run, making each pair a unique and exclusive addition to your wardrobe.
5. Golden Goose
Golden Goose, founded by Alessandro Gallo and Francesca Rinaldo in 2000, made a name for itself with its distinctive "distressed" sneakers that exude an effortlessly cool vibe. The brand's signature shoe, the "Superstar," features intentional scuffs, scratches, and worn-looking materials, making each pair unique and one-of-a-kind. With a devoted following of celebrities and fashion influencers, Golden Goose has successfully cultivated a luxury image that appeals to a wide range of customers. The unparalleled attention to detail and commitment to quality ensures that despite the "worn" look, each pair is beautifully crafted and durable.
The Importance of Quality Materials and Craftsmanship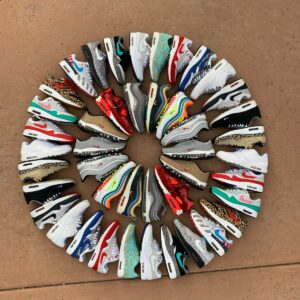 Italian sneaker brands are synonymous with the use of premium materials like Italian leather and suede, which not only contribute to the distinctive style but also to the longevity and durability of the shoes. Handmade craftsmanship and attention to detail are deeply ingrained in the Italian ethos, elevating these sneakers from mere sports footwear to high-quality fashion items. Investing in a pair of Italian sneakers ensures that you're getting a product that is both stylish and built to last, allowing you to wear your favorite pair for years to come.
How to Style and Wear Italian Sneaker Brands
The versatility of Italian sneakers makes them suitable for various settings and occasions, effortlessly transitioning from casual outfits to more formal events with a few styling tweaks. Whether you're into the low-top minimalist designs, or bold, high-top sneakers with elaborate patterns and embellishments, there's an Italian sneaker brand to suit your personal preferences.
For everyday wear, pair your Italian sneakers with classic jeans or casual trousers, a comfortable shirt, and a bomber or denim jacket. For more formal settings, switch to tailored pants or a skirt, and a fitted shirt or blazer. The key is to strike the right balance between comfort and style without compromising on quality, which Italian sneaker brands excel at providing.
When it comes to taking care of your Italian-made sneakers, it is crucial to follow the manufacturer's guidelines, whether it involves cleaning the shoes with a soft brush and mild soap or regularly treating the leather with a protective product. By giving your sneakers the proper care, you're not only protecting your investment but also preserving the brand's impeccable craftsmanship for the long term.
Final Thoughts
There's no denying that Italian sneaker brands have successfully managed to merge style, comfort, and quality into a cohesive and highly appealing product, garnering a strong following around the world. With an abundance of options available, ranging from high-end luxury sneakers to more affordable and versatile pairs, Italian sneakers cater to various tastes and budgets. If you haven't yet explored the world of Italian sneaker brands, now's the perfect time to start discovering these stylish and timeless shoes.
Other suggested articles:
How to Wear Chinos with Sneakers
How to Style Alexander McQueen Sneakers: 10 Ways