Looking for the perfect outfit for your summer vacation? Check out our guide on what color shirt goes with pink shorts! In this blog post, we will show you how to pair pink shorts with a variety of different colored shirts. We have included tips on what colors to avoid, and how to make sure your outfit looks great from head to toe!
What Color Shirt Goes With Pink Shorts?
Pink Shirt
If you're stuck on what to wear, consider a monochromatic outfit – an ensemble made up of multiple variations of the same hue. You don't want your top and bottom match too closely in color though; it usually looks best when they are two different shades or pink or another color.
A more effecient option would be to select a shirt and pair of shorts in two very differnt shades of pink; for example, a dark pink pair of shorts with a light pink shirt. The contrast would enable you to easily tell the difference between the two hues, while still providing you the benefits that come along with monochromatic ensembles.
White, Grey, Or Black Shirt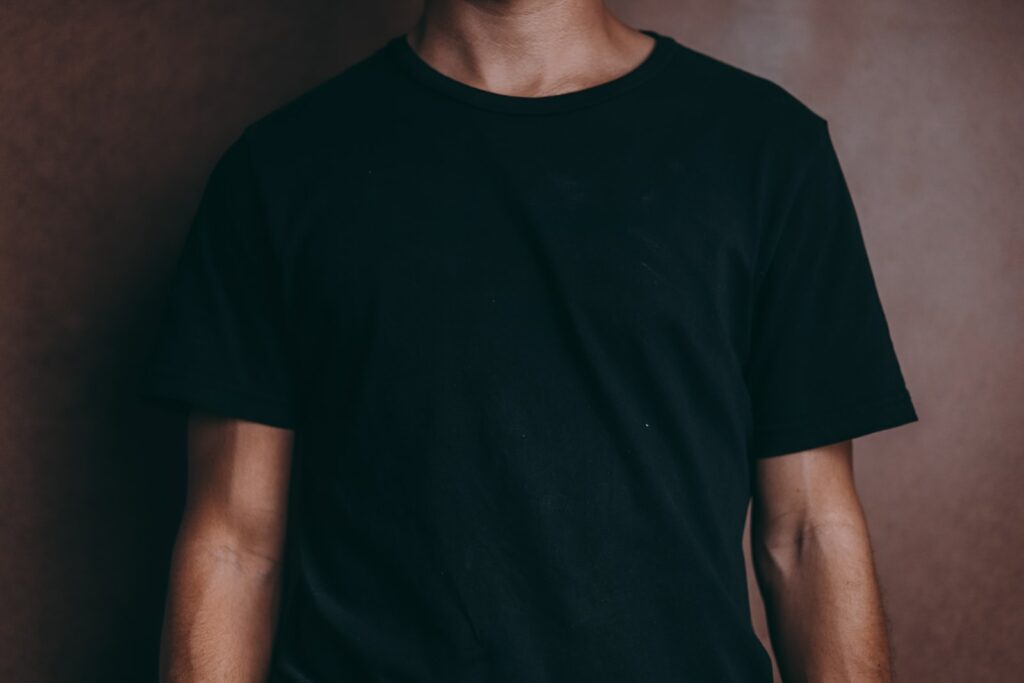 Shorts that are pink in color can go well with a shirt that is white, grey, or black. This combination can be worn in different settings such as casual or smart-casual.
Deciding to wear a shirt in a neutral color will save you the headache of thinking about whether your colors match well together. A big bonus is that you won't have to check if your outfit is too eye-catching, or if it blends in too much!
The subtle, stylish item will always be easy to coordinate with your other clothing. You can let the pink shorts be the one "pop" of color in the outfit without having too many other bright colors. Too many vibrant colors can become overwhelming and fought with each other if you're not careful. You can finish the look with denim jacket or
pink denim jacket.
Maroon Or Burn Orange Shirt
If you want to wear shorts that are pink and a shirt of another "warm" color, do so cautiously. It can come across as too much if not done correctly. Choose a shirt with a subtle, muted hue for the best effect.
The colors that you want to use if you're shooting for a warm tone are reds, oranges, and yellows. However, it's important to note that if you go too wild with color combinations like picking a bright scarlet red polo shirt and pairing it with pink shorts, the overall result might be tacky.
Blue Shirt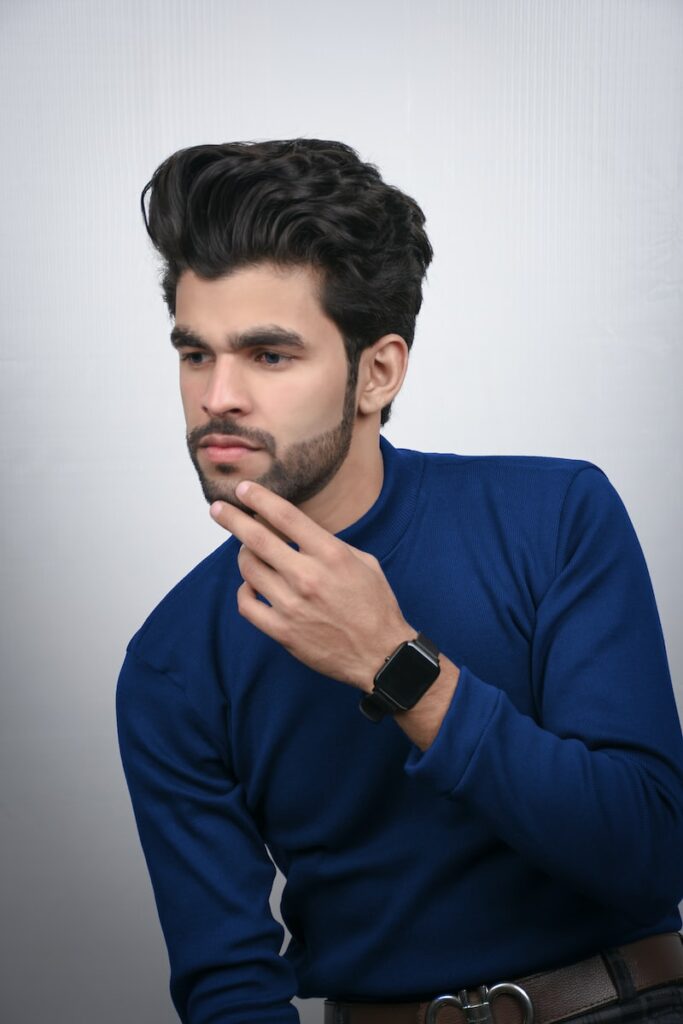 You can wear hot pink shorts with a blue shirt, and light blue shirt or muted shades of blue look best. The combination of a warm color (pink) with a cool color (blue) is high contrast but often looks great.
Wearing light blue long-sleeved shirts with pink denim shorts is a fantastic way to achieve a smart-casual look that is perfect for summertime. When selecting your shoes, be sure to choose something appropriate for the warm weather.
Green Shirt
A green shirt goes great with pastel pink shorts, but it might be too eye-catching for some. Try choosing a softer shade of green, like mint, olive or sage to avoid looking overdone. Red and green are complementary colors – they lie on the opposite side of the color wheel from each other.
A light shade of green is complementary to light pink shorts on the color wheel. Colors that are opposite each other like this tend to go well together, although they can create a lot of contrast. Usually, it's best to stick with muted colors whenever possible rather than going for something super bright (unless that's the effect you want). In this case, avoid lime green or chartreuse and go for a more subtle olive or sage instead.
What Color Shirt Goes With Pink Shorts: Mix and Match Tips
Consider The Dress Code
If you want to wear pink shorts in a more formal setting, pair them with neutral-colored denim shirt (i.e white, black, or grey). Keep in mind that shorts should never be considered truly formal attire. However, when worn with the right style and color of shirt, pink shorts can work well in smart-casual settings.
Neutral Or Muted Shirts Are Always Easiest
When trying to maintain an ultra-casual look, it is always easier to go with a neutral or muted shirt. At the end of the day, vividly colored shirts–such as pink–are already pretty in your face. When wearing pink shorts, they should be the one "pop" of color in your outfit while everything else remains neutral and muted.
The Color Wheel Can Help
The color wheel is a beneficial tool that should be utilized correctly. It outlines the connection between non-standard colors. Generally, you'll find warm colors on one side and cool colors on the other half of the spectrum. For example, pink generally leans towards being "warm."
Final Thoughts on What Color Shirt Goes With Pink Shorts
So, what color shirt goes with pink shorts? The truth is that a wide range of colors can go well with this fun summer staple and it really depends on the look you are going for. Whether you want a bold or subdued outfit, there are options available to help you achieve your desired style. Consider all of these factors when choosing your perfect shirt and shorts combination. Good luck!
Do you have questions about what color shirt goes with pink shorts? If so, we hope this article has provided you with helpful tips and advice for choosing the right combination of clothing to suit your style preferences. Happy mixing and matching!​
Related article…