Is Chanel a designer brand? Without a doubt, the answer is yes. The Chanel brand, initiated by the iconic Gabrielle 'Coco' Chanel, has been an influential force in the fashion industry for over a century. From its humble beginnings as 'Chanel Modes,' it's now recognized globally as a luxury fashion brand renowned for its chic elegance and timeless appeal.
In her early years, Coco Chanel revolutionized women's fashion with her simple yet sophisticated designs – think the classic Chanel suit, with its straight-line skirts and cardigan jacket style. She introduced comfort and functionality to women's clothing at a time when corsets were still prevalent. Her impact on European fashion was profound, making her one of the most influential figures in the world of haute couture.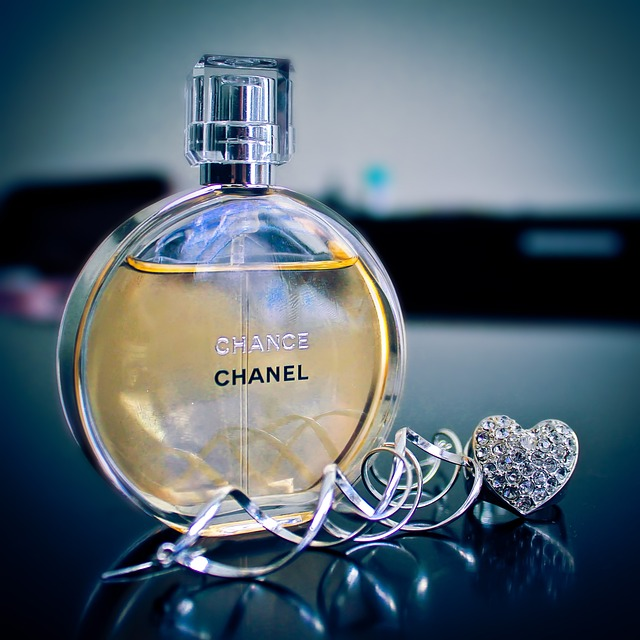 As you delve deeper into this storied brand, you'll discover more than just clothing. The empire expanded beyond Chanel dresses and skirt and jacket suits, branching out into accessories like Chanel jewelry (remember those iconic white pearls?), eyeglass frames, and even perfumes (who could forget Marilyn Monroe's famous quote about wearing just Chanel No 5?). Today their range includes everything from luxurious Chanel shoes to exquisite Chanel earrings, all bearing that recognizable interlocking double-C logo – an emblem of luxury and sophistication.
Unraveling the Legacy of Chanel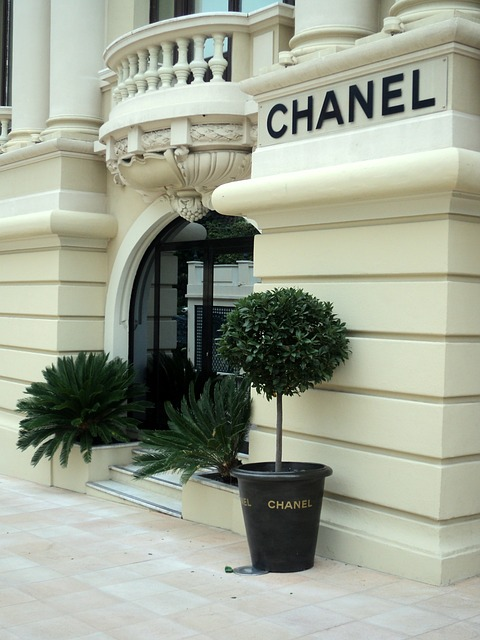 When it comes to luxury fashion brands, few hold as much sway as Chanel. Yes, indeed, Chanel is a designer brand. The legacy of this iconic brand begins with its founder, Gabrielle "Coco" Chanel. Coco's vision and distinctive style continue to influence the world of women's fashion even today.
As a budding fashion designer in the early 20th century, Coco Chanel opened her first shop in Paris – 'Chanel Modes'. It was here that she began shaping European fashion by introducing comfortable yet stylish Chanel clothing for women. Her designs were a stark contrast to the constrictive and over-embellished styles that dominated women's fashion at the time.
Chanel became known for her simplistic yet elegant pieces such as skirt and jacket suits, straight-line skirts reaching just below knee-length – a daring length for that era – and dresses made from jersey fabric. One of her most revolutionary contributions was definitely the 'little black dress', an enduring staple in any woman's wardrobe.
But it wasn't only about clothing; Coco also left her mark on accessories and jewelry design. She launched Parfums Chanel in partnership with Pierre Wertheimer, featuring fragrances that are still coveted today. And let's not forget the iconic Chanel suit with metal and leather chains or cardigan jacket which remains synonymous with understated elegance.
The luxury brand expanded under Karl Lagerfeld's creative direction after Coco Chanel died. He infused new life into classic designs while honoring Coco's original vision. Today, you can find everything from haute couture gowns to eyeglass frames among Chanel products, all bearing the signature interlocked double-C logo – another testament to Gabrielle Chanel's innovative spirit.
In addition to clothing and accessories, many people are drawn towards their exclusive collections like high-end Chanel jewelry, including bijoux de diamants (diamond jewelry) adorned with white pearls or exotic skins used in handbags embodying elegance and sophistication at every turn.
With its global headquarters nestled on Rue Cambon in Paris since World War I era till date, Chanel continues to be a major player in not just the European but global fashion industry influencing trends season after season.
Through initiatives like 'CHANEL Culture Fund', they've shown commitment towards supporting artisanal manufacturing & preserving artisanship skills endangered by modern industrial practices which further solidifies their status as one of the leading couture houses worldwide.
So there you have it: whether we're talking about their timeless black dress or trendsetting Spring collection pieces; whether it's Marilyn Monroe endorsing their perfumes or contemporary influencers sporting their latest creations – there's no denying that Chanel is the designer brand par excellence!
Evaluating Chanel's Place in Designer Brand Hierarchy
Is Chanel a designer brand? Absolutely, and not just any designer brand. Chanel has forever etched its name into the annals of the fashion industry. It's a beacon in the world of haute couture and luxury fashion brands.
The story begins with Gabrielle "Coco" Chanel, who launched her first fashion venture, Chanel Modes, in 1910. Coco Chanel transformed women's fashion with her revolutionary designs that challenged European norms prevalent during the First World War era. The iconic Chanel suit, composed of a knee-length skirt and cardigan jacket, is still emblematic of sophistication today.
Chanel's influence wasn't restricted to clothing alone though. The brand also pioneered costume jewelry, introducing metal and leather chains along with white pearls to mainstream fashion accessories. In fact, Chanel earrings and other pieces of Chanel jewelry are treasured items among luxury collectors worldwide.
Under Coco Chanel's guidance, the house expanded its reach to perfume production as well — launching Parfums Chanel. Who could forget Marilyn Monroe's famous quote about wearing nothing but a few drops of Chanel No. 5 to bed?
However, it wasn't always smooth sailing for this French Maison following Coco Chanel's death in 1971. Yet under the creative direction by Karl Lagerfeld from 1983 until his demise in 2019, the brand continued thriving as an epitome of elegance and desirability.
Whether it's their spring collection dresses or navy blue eyeglass frames; whether it's exotic skins used for handbags or quilted construction in their signature black dress — every piece echoes high-end craftsmanship that distinguishes this luxury brand from others.
Today, maintaining its global headquarters at Rue Cambon Paris where Coco first opened her boutique over a century ago — Chanel stands tall as one of the leading players in the women's fashion industry.
Despite facing tough competition from other luxury brands like Gucci & Louis Vuitton; despite battling global crises such as World War II or the more recent COVID-19 pandemic — through all these times, the brand Chanel has shown resilience while continuing to support artisanal manufacturing techniques essential for haute couture creations.
So yes! Not only is Chanel a designer brand – it's an integral part of our cultural fabric that has significantly affected European and indeed global fashion trends ever since its inception.
Final Thoughts – Is Chanel Truly a Designer Brand?
Absolutely, without a doubt, Chanel is not just a designer brand but an iconic luxury fashion brand. Coco Chanel's influence on the women's fashion industry has been profound and lasting. Her innovative designs have shaped the course of fashion history.
Whether you're talking about a classic navy blue cardigan jacket adorned with metal and leather chains or luxurious quilted construction handbags crafted from exotic skins – there's no questioning it:
Chanel is indeed an unparalleled designer brand that has left an indelible mark on both European fashion culture and the global women's fashion industry at large.